Why Do My Hearing Aids Whistle?
February 9, 2016
Isn't it a little annoying how hearing aids just start whistling for no apparent reason? That whistling noise that you are hearing is called feedback. There are a few different reasons why your hearing aid may be whistling and creating feedback.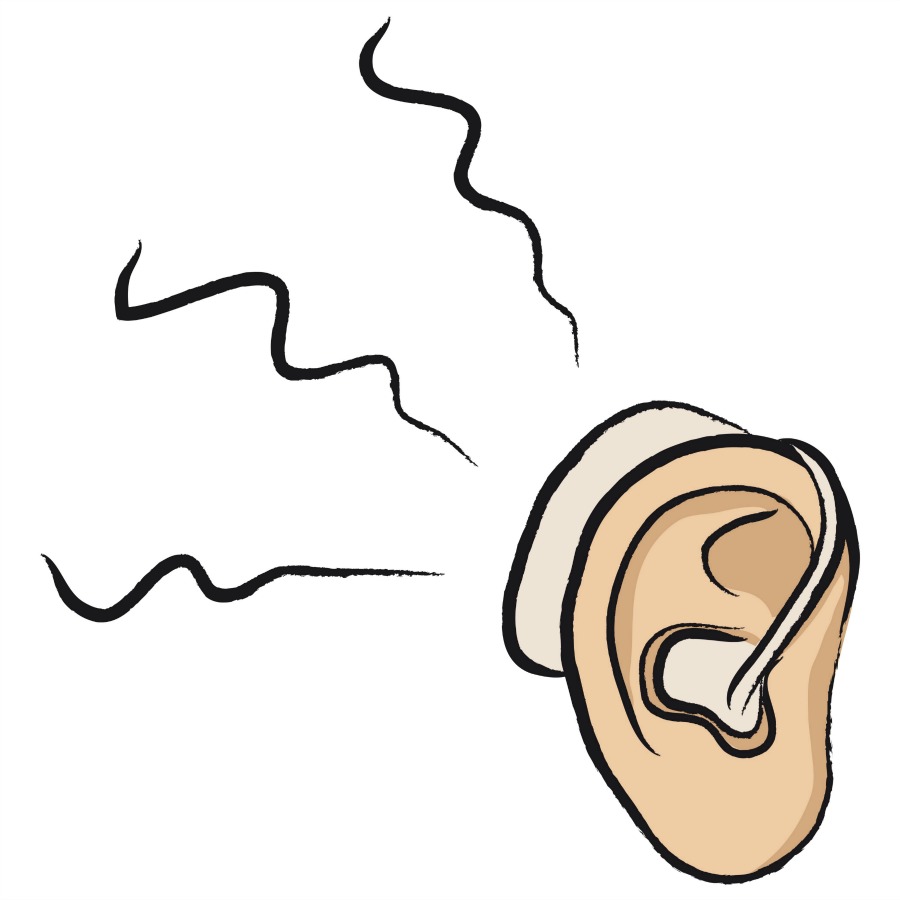 So What Is Feedback?
Feedback occurs when the amplified sound from a hearing aid has been picked up by the microphone and is then amplified over and over again. The hearing aid cannot handle the repeat amplification, and therefore it starts to whistle.
Your Hearing Aid Is Not Fitted Correctly
If you are experiencing hearing aid feedback, try pressing the aid tighter into your ear. If the feedback ceases when the hearing aid is pressed further into your ear, it is an indication that the lack of proper fit is causing the feedback. Always make sure your hearing aids are in your ears correctly. If they do not stay in place, make sure to visit a Registered Hearing Aid Practitioner as soon as possible.
You Have A Blockage Of Wax In Your Ear
It is quite common that a wax build up in the ear canal causes hearing aid feedback. When the pressure of the sound waves leaving the hearing aid collide with the wall of ear wax, the sound wave shatters and sends sound every which way, including back out the ear to be re-amplified by the hearing aid. Simple solution: clean out your ear wax! Your Registered Hearing Aid Practitioner can tell you if you need to have your ears flushed by your family physician.
Your Hearing Aid Has A Defect
It is also possible that your hearing aid is simply damaged or defective. The sound tube of your hearing aid may become damaged over time; Common causes include aggressive cleaning, the microphone may have been pushed in, or there may be a crack in the hearing aid. Any of these damages could lead to the re-amplification of sound, causing feedback. If you suspect that damage may be the problem, it is a good idea to visit a Registered Hearing Aid Practitioner for assistance.
If you do need assistance pinpointing the cause of your hearing aid feedback, give Academy Hearing Centres a call at 403-210-2482 to book an appointment.