Ear Buds: Friend or Foe?
July 14, 2016
To most of us music is an escape. Whether it's classical, rock or Tuvan Throat Singing, there's few things better than putting in headphones and escaping from the chaotic world. Despite these added benefits, earbuds also have the potential to harm your ears. So which is it? Are earbuds and friend to your ears? Offering them them a break from the noisy and chaotic surroundings. Or are ear buds a dangerous foe?
Dangers of Earbuds
During a workout, earbuds can trap the sweat inside your ears. Trapped liquid prevents ears from naturally cleaning themselves and leads to the buildup of wax. This buildup results in blockage and temporary deafness. Earphones are also notorious at collecting dirt and germs from the air and your fingers. Exposing your ears to this bacteria puts them at risk of infection. To avoid this, be sure to properly clean the earphones before using them.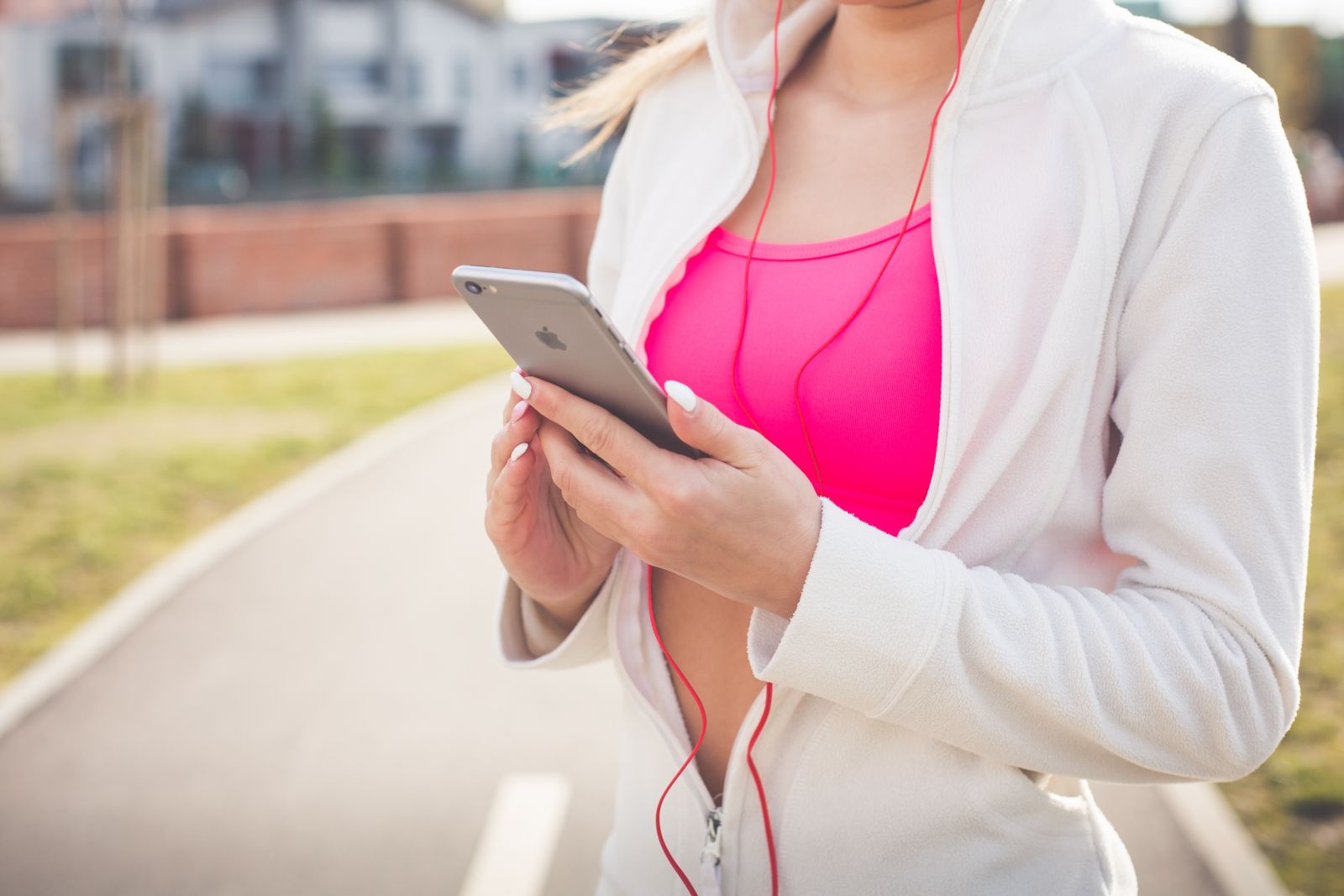 Benefits of Earbuds
Although much of the disadvantages to ear buds sound scary, there are also some great benefits to earbuds. Due to the design of some headphones they are great at blocking out ambient noise and they give you a more full and complete sound. The combination of these two factors results in the ability to listen to your favorite jams at a lower volume then you would be able to otherwise. By doing this you are protecting your ears from hearing loss and tinnitus.
What's the Verdict?
If you're planning on using earbuds, it's important to keep them and your ears squeaky clean, listen at a low volume and change them regularly. Try to avoid wearing them all the times so you can give your ears a break to avoid soreness, blockages and other irritants.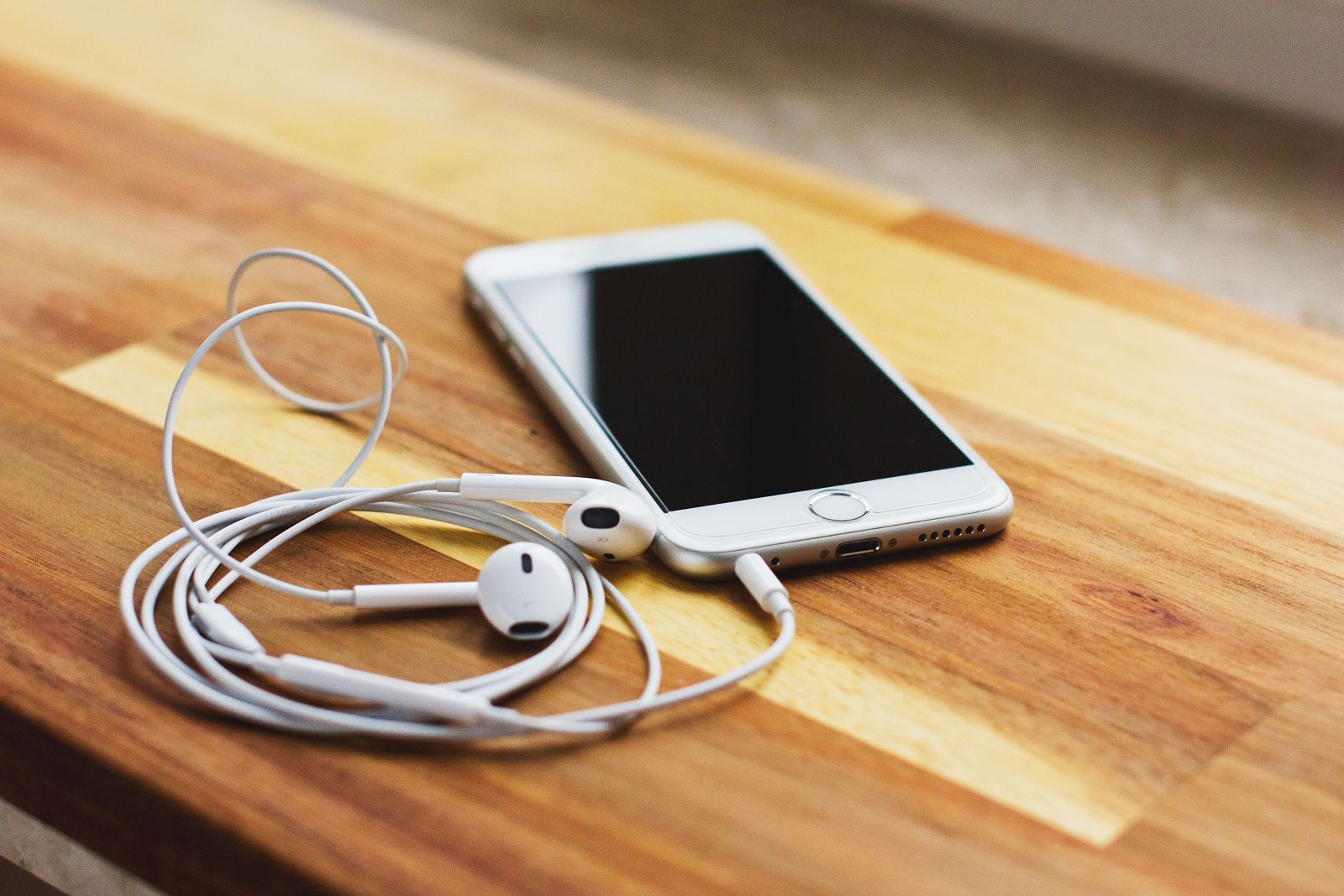 If you have any questions or concerns about your ear health, feel free to reach out to us at [email protected].