Concerts, festivals and hearing loss
July 26, 2017
If you've been to a loud concert before, you've probably experienced the common yet irritating ringing sound in your ears afterwards. Unfortunately, that ringing sound is not just a sign that you had a fun time, as it can also be a sign of permanent hearing damage.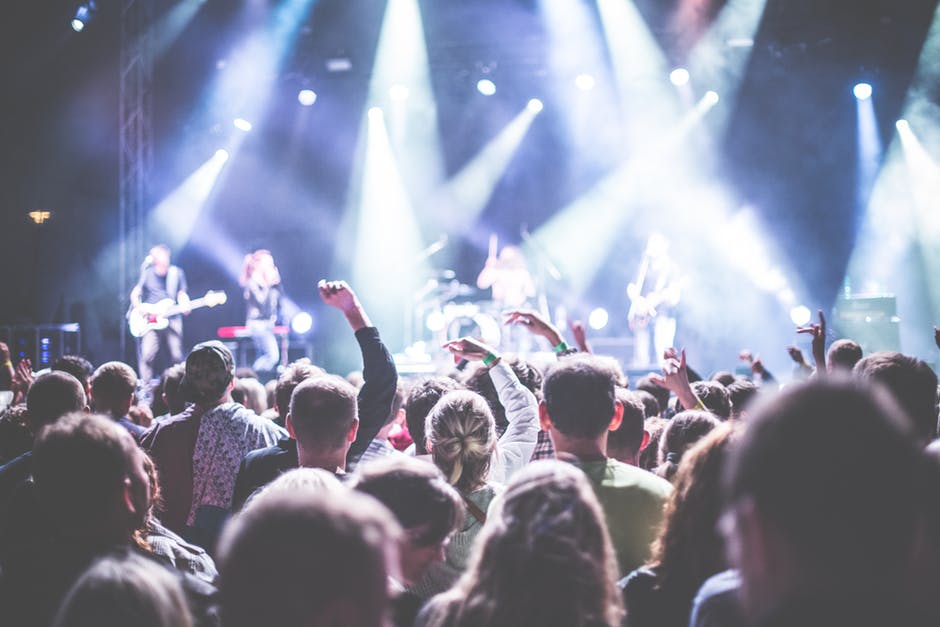 Concert volumes can range anywhere from 80 dB to 120 dB, and anything past 80 dB can cause damage in a short period of time. The louder it gets, the less time it takes to cause hearing damage and potential hearing loss.
Luckily, there are some precautions you can take that will still allow you to enjoy your favourite artists without the potential harm to your ears.
Take a step back
Try not to stand right next to loud speakers. The closer you are, the louder the music is, and the more likely it is to cause damage in a short period of time.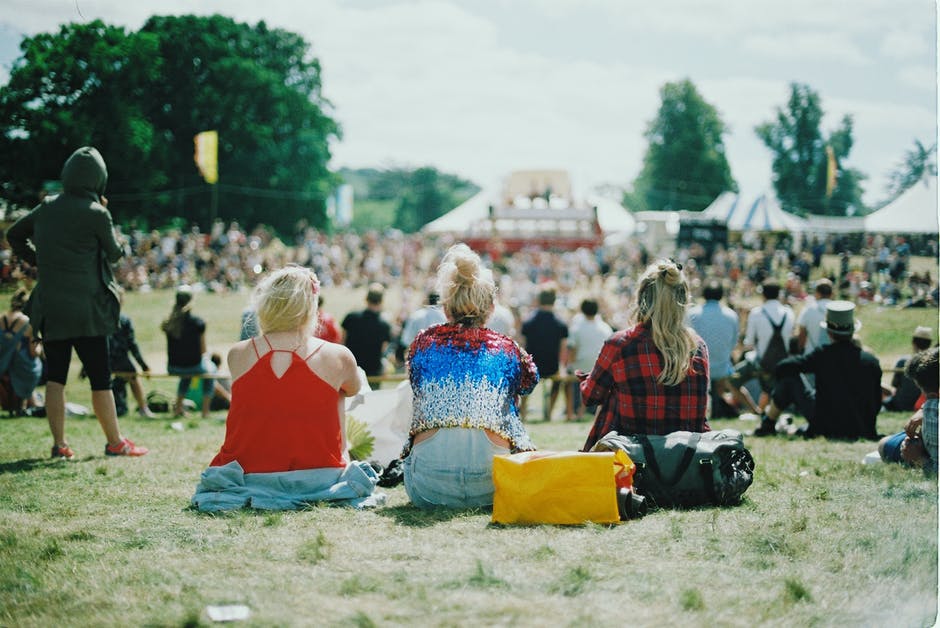 Give your ears a break
This is an especially important tip for festival go-ers, where live music is often a full two or three-day event and speakers may be blaring for hours on end. Give your ears a quick break between acts, and make sure you make some time to spend in quieter spots throughout the day and night.
Wear earplugs
Many music lovers don't really consider this option because they are worried that it will ruin the experience. Of course, you don't want to drown out the sounds of your favourite songs, and thankfully, earplug technology has advanced to the point where this doesn't have to be the case. There are custom earplugs available, which are commonly used by musicians, that will help to protect your ears from the high decibels without taking away from the music or conversations happening around you.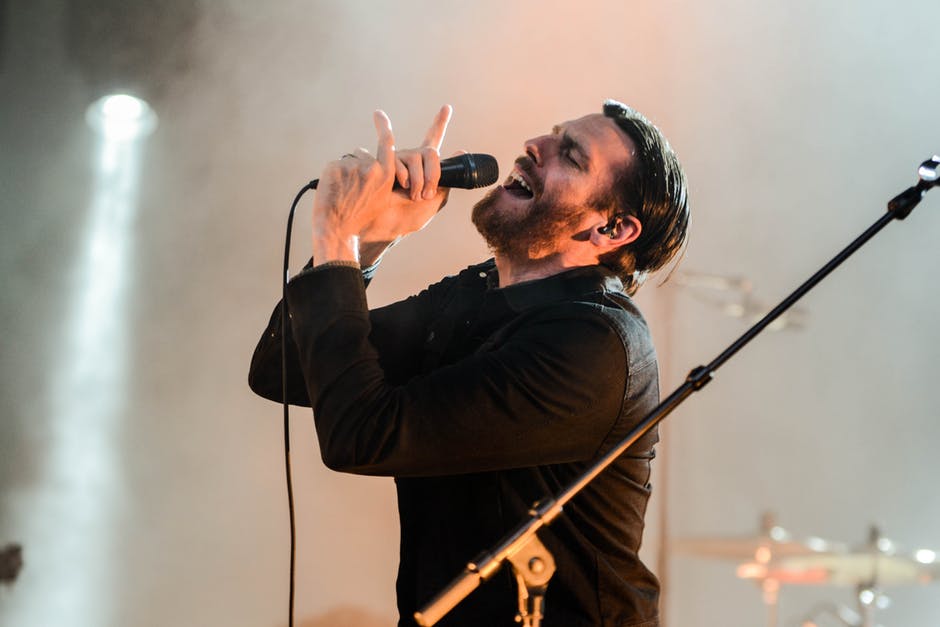 It's important to protect your ears at concerts and festivals in order to ensure your ability to enjoy the music for years to come! Book an appointment with us for more information.