Shopping Online? Don't Buy Hearing Aids!
January 5, 2016
Who doesn't love curling up on the couch with some wine, in your pajamas, surfing the web for great deals? Online shopping is so easy and fun, why would you want to leave the house? But like it or not, there are some things that you should definitely not shop for online, and hearing aids are one.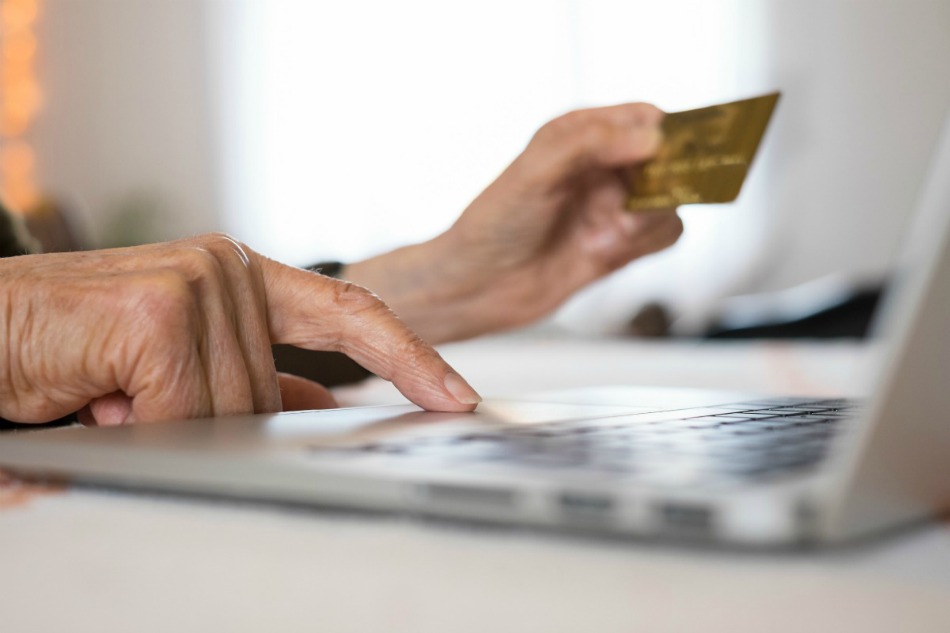 Hearing aids are complex medical devices that a Registered Hearing Aid Practitioner will prescribe to you based on your specific hearing needs. Shopping for these devices online is risky because most people will not know exactly what their hearing needs are, or which devices will suit them.
Here are three reasons why you should not purchase your hearing aids online.
They will not suit your individual needs
Hearing aids are sophisticated, technical devices and there are more device options than ever before. A Registered Hearing Aid Practitioner can learn what your specific hearing needs are and can suggest hearing aids that will best suit your needs. Alternatively, purchasing hearing aids online may be a waste of your money, as the hearing aids may not be designed to assist with your specific needs. There is also a risk that improper use of hearing aids can lead to more hearing damage. Don't risk it!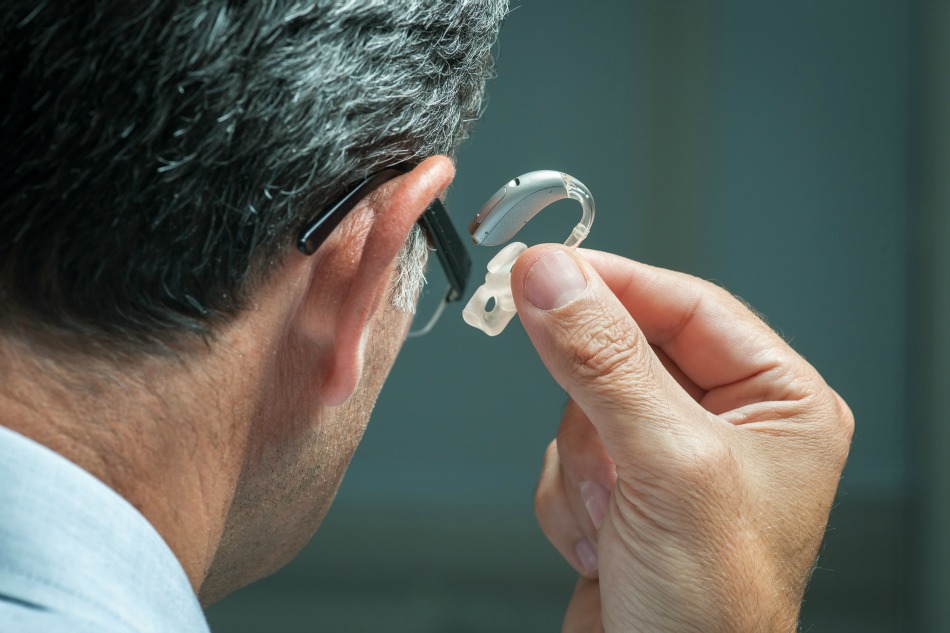 They may not fit properly
Have you ever worn a pair of earbuds or in-ear headphones that just didn't fit in your ears properly? It was probably quite uncomfortable for you. Imagine wearing a hearing aid like that every day! Don't make the mistake of purchasing a hearing aid online that likely won't fit your ear properly. Purchasing hearing aids at a Academy Hearing allows you to bypass the risk and ensures that you will receive a custom fit.
Lack of instruction
A major benefit of purchasing hearing aids from a reputable hearing centre is that the Registered Hearing Aid Practitioner on staff can provide you with a great deal of knowledge and instruction on use of your hearing aids. From demonstration of different features to properly cleaning your hearing aids, reputable hearing clinic staff can arm you with necessary information. Unfortunately, you will not receive the same amount of instruction by purchasing hearing aids online.
While we may not be in your home, we do our best to help you feel at home at Academy Hearing. Come on in and let our trained Registered Hearing Aid Practitioners test your hearing and provide you with hearing aids that are suitable to your needs. Call us at 403-210-2482 to book an appointment or visit us #315, 3630 Brentwood Road NW in Calgary.