Do You Hear Ringing While Partying? Might Be A Danger Sign
August 15, 2016

Partying Till Your Ears Are Ringing
Whether it's classical, rock or R&B, listening to music is a great opportunity to let your hair down, meet new people and reconnect with old friends. However, going to watch live music can also be very damaging to your hearing.
Why music concerts harm your ears
Your ears are made from a series of small and fragile instruments. We hear sound when hair cells deep inside the ear are moved by the ripples and vibrations resulting from sound outside. The movement of these hairs results in an electrical signal which is translated to the brain. If the music around us is too loud, these tiny hair cells can die. As these hair cells don't grow back, this damage is permanent.
Tinnitus is a condition whereby these tiny hair cells are broken. This leads them to "leak" random electrical impulses to the brain. This results in phantom ringing, buzzing, roaring, clicking or hissing.
Frequently music at rock concerts exceeds 100 decibels, this volume can cause tinnitus. The Hear the World Foundation found that 53% of people surveyed in the US had previously experienced tinnitus after attending a concert or club. One of the major reasons why people expose themselves to these loud noises, and following tinnitus, is because they don't realize how loud the music is. In the Hear the World Foundation study, 30% of people underestimated the volume of the music.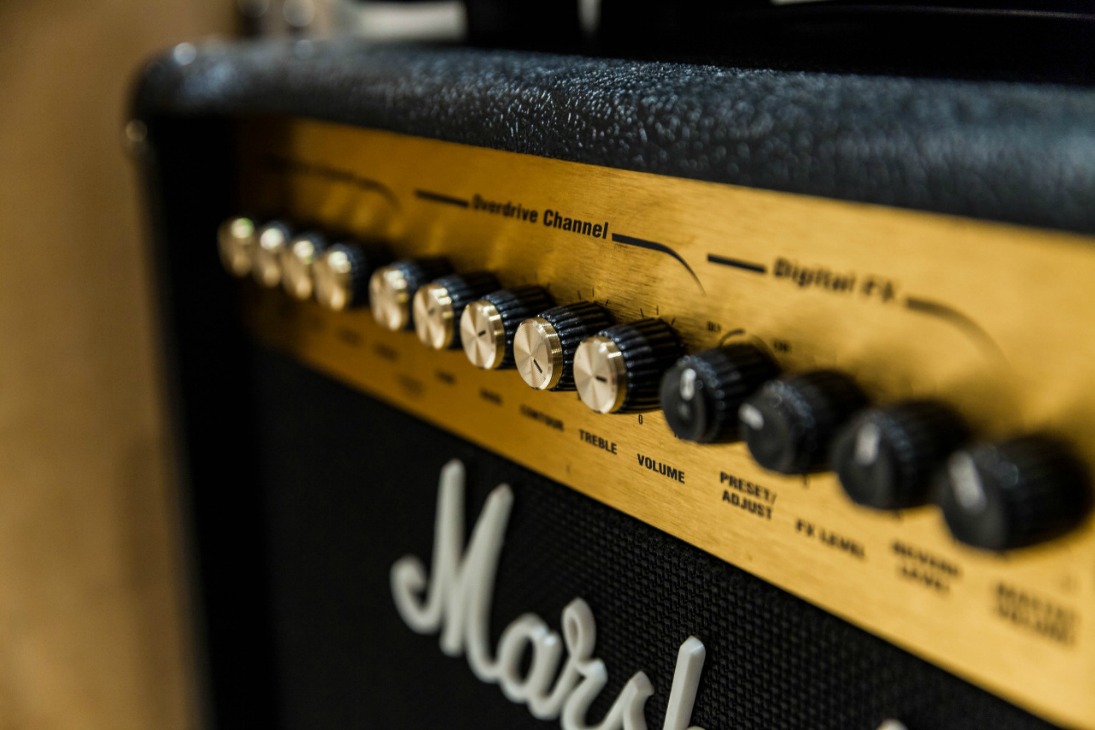 How to protect your hearing at concerts
Fortunately, we don't have to forego concerts to protect your hearing. In Switzerland, event organisers are obliged to hand out free hearing protection. As a result, the Swiss boast the lowest tinnitus rate despite being the second most frequent visitors to places with loud music. Therefore, the next time you go to a loud music concert, take a pair of earplugs.
In addition, music concert goers can avoid standing near a stage or loudspeaker. There's also a myriad of excellent smartphone apps that measure ambient noise levels so you can stay informed and safe. After leaving a noisy environment, give your ears a good rest as this will reduce the likelihood of tinnitus. If you experience a prolonged tinnitus, go and see a physician immediately.