5 signs that you may be losing your hearing
August 23, 2017
Hearing loss is often gradual, which can make it difficult to know when it's becoming a problem. Here are some warning symptoms that your hearing may be worsening, and that it might be time to consider getting professional help.
You have difficulty understanding conversations
Needless to say, this is a tell-tale sign that your hearing may be suffering. Some specific things to watch out for include muffled-sounding conversations and troubles hearing consonants. Another important symptom is if you find yourself frequently asking others to speak more slowly and loudly or to repeat themselves. You may also find yourself offering inappropriate responses to conversations because you misheard a question or are confused about the topic.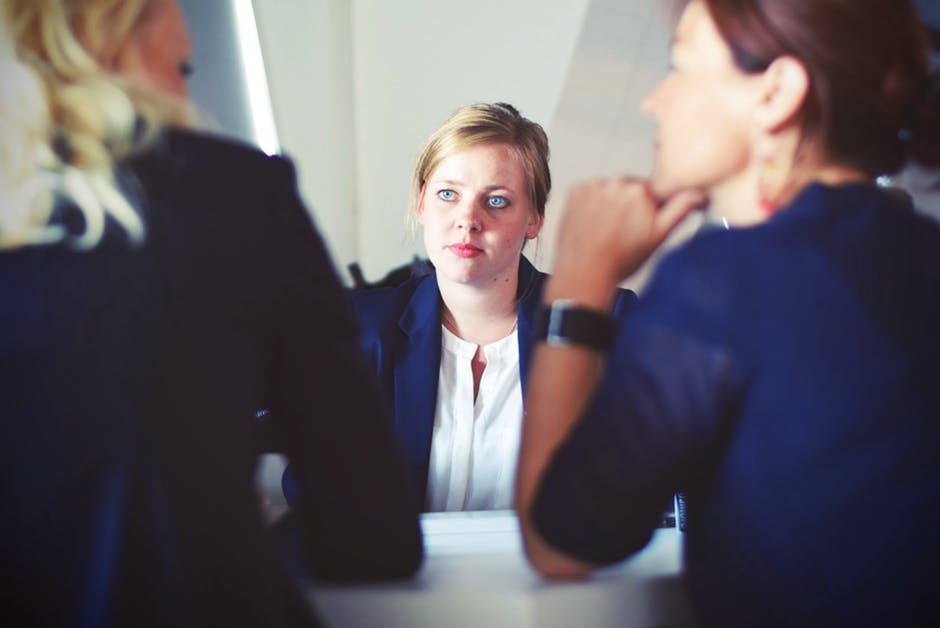 You are turning up the volume
Have you noticed that lately, you are turning your TV or radio up louder than usual? It's possible it's time to replace your speakers, but it's also possible that you are losing your hearing. If you feel like you've been turning the notch further than you should be, it might be time to get your hearing checked.
You struggle in noisy situations
Noisy, busy places can be a struggle for people who are experiencing hearing loss. It's worth noting if you can't seem to understand what's going on at loud stadiums, concerts, or even in public transit.
Your ears are ringing
Ringing in the ears is a symptom of tinnitus, and can also be a sign of permanent hearing loss. This ringing sound may be heard for a short period of time after being exposed to especially loud noise, or chronically.
You feel stressed or isolated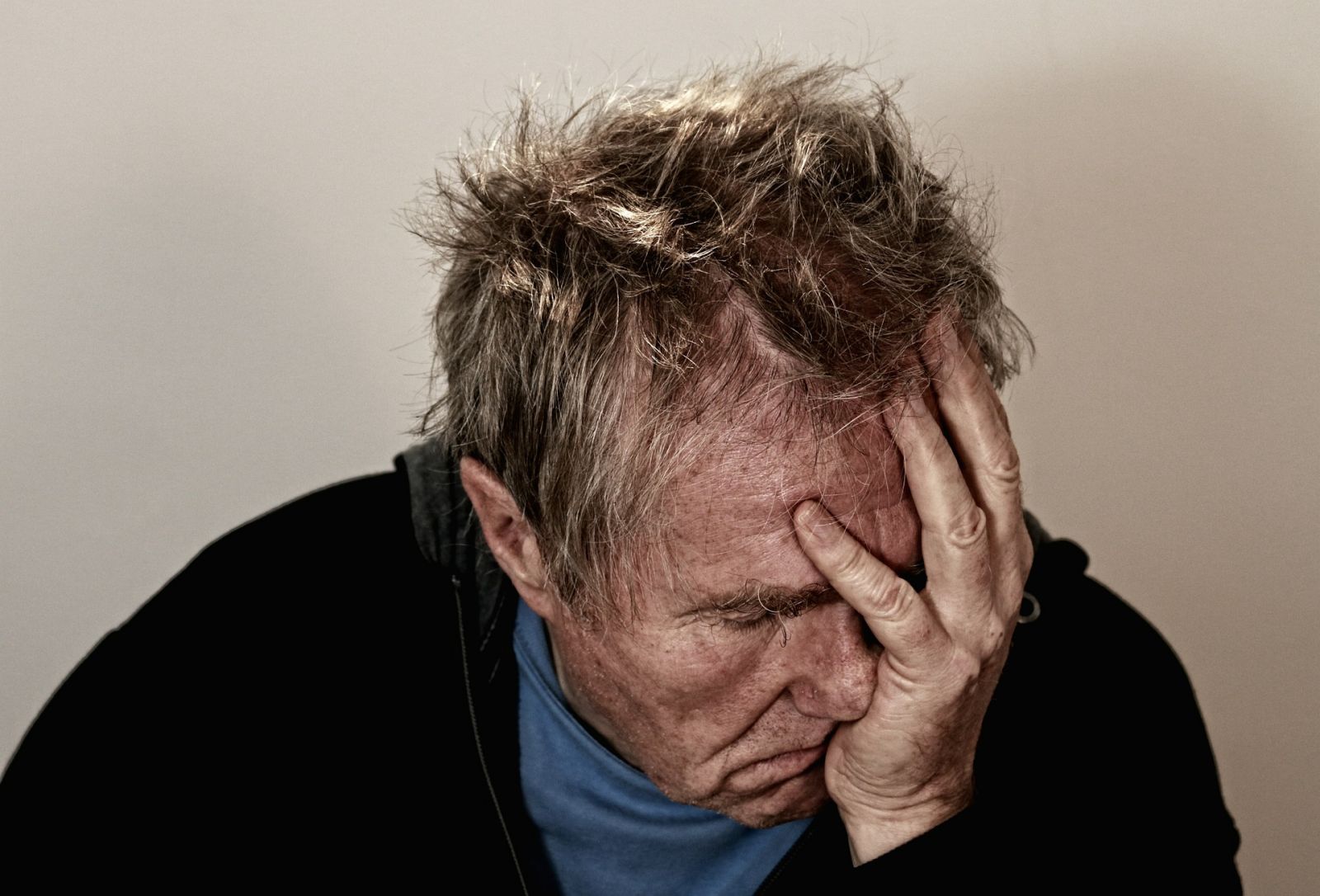 Because hearing loss makes conversing and public situations more difficult, it can lead to feelings of confusion and withdrawal. You may find yourself not wanting to attend certain social events and feeling isolated, which can be very stressful.
Luckily, you are not alone. If you are experiencing one or more of these symptoms, book an appointment with us so we can help you.