Lawnmowers, Motorcycles, Construction - Protect Your Hearing This Summer
June 30, 2016
Not only has the warm summer weather returned to Calgary, the noisy soundtrack and noises of our outdoor city life are back too. Lawn mowers, motorcycles, loud music, and barking dogs are just some of the sounds that permeate the air each summer, causing headaches, a lack of sleep and even hearing loss.
Lawn Mowers - 90 dB
Mowing the lawn is just one of those chores that needs to get done, whether we like it or not. Before you head out to the yard to tackle the overgrown grass, make sure that you are wearing noise cancelling headphones or earplugs to protect your own hearing. When it comes to the neighbours, there may not be much that you can do, but you can always ask what time of the day young children typically sleep so as not to wake them unnecessarily. Lastly, consider an electric or rotary lawn mower. Not only are they better for the environment, but they will do less damage to your hearing too!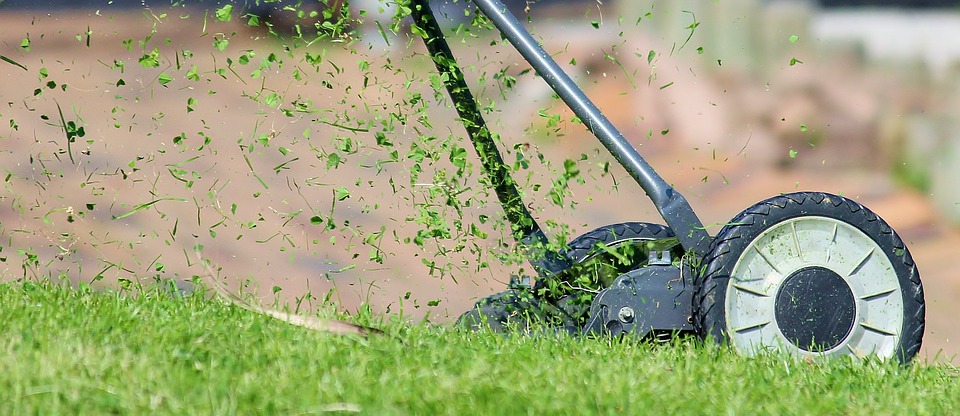 Motorcycles, Trucks & Cars - 80 dB +
Some motorcycles are loud - really loud - and reach decibel levels of more than 120 dB which is the equivalent of a loud rock concert and come jet engines. While Calgary has bylaws to combat excessively loud vehicles, the problem hasn't been solved completely, so it is important to protect your hearing and that of small children. If you are a biker yourself, keep in mind that just half an hour on a bike that emits 110 dB of noise can be enough to permanently damage your hearing.
Music Festivals - 110 dB +
Summer brings amazing opportunities to take in music festivals in cities and regions across the country. Unfortunately, concerts can be very damaging to your hearing, causing everything from temporary tinnitus (ringing in the ears) to permanent hearing loss. To protect your hearing, always wear earplugs and don't stand in front of speakers. Depending on the event, you might also want to be vigilant about crowd noise too.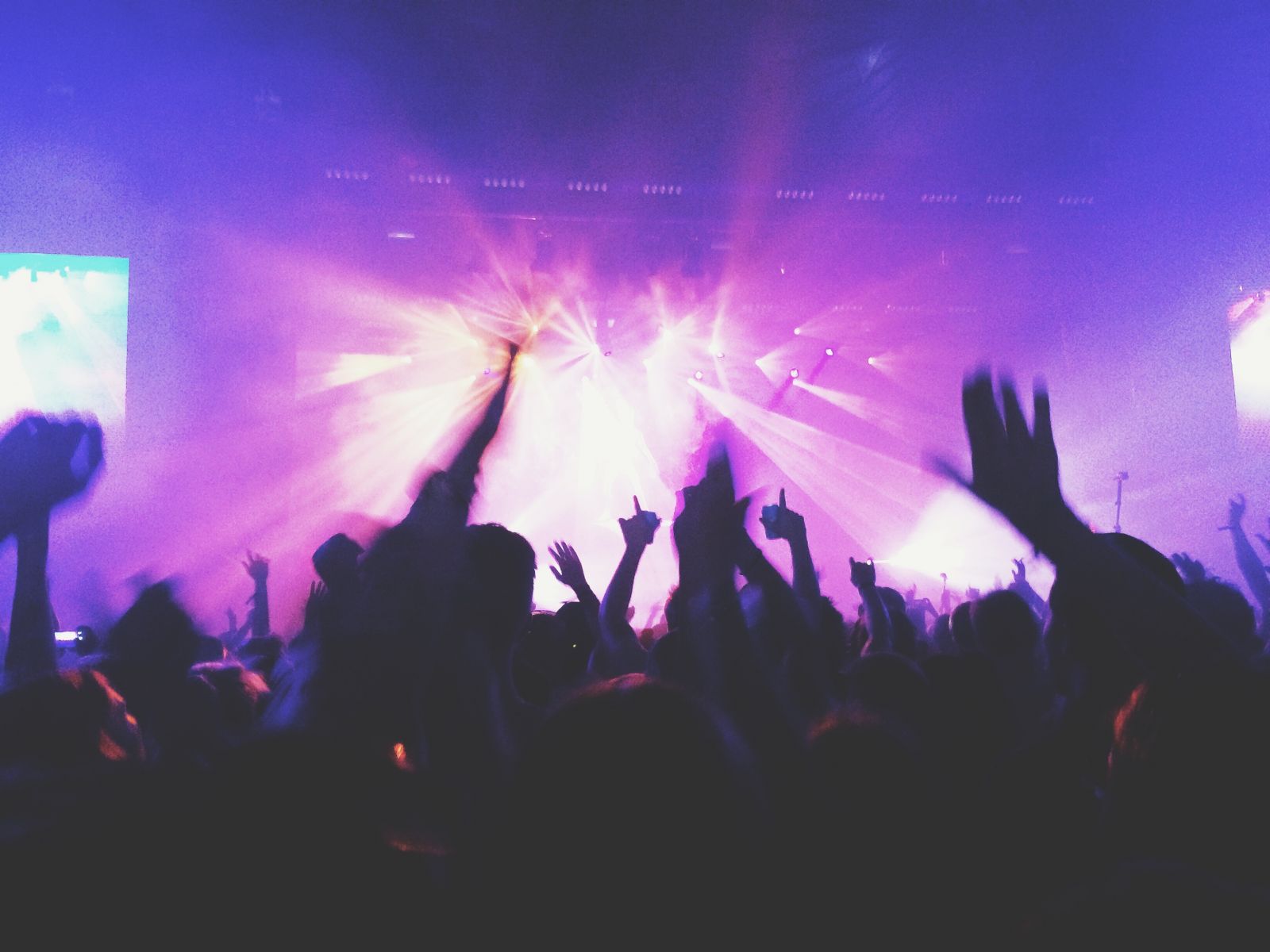 Construction - 110 dB +
Summer is prime construction season here in Alberta, which means there are plenty of power saws, drills, and nail guns in neighbourhoods across Calgary. These power tools can cause some serious hearing damage, particularly for the construction workers themselves. If you are operating power tools this summer, even if it's just a DIY deck project, invest in some good noise cancelling headphones and keep earplugs on hand for guests and family members.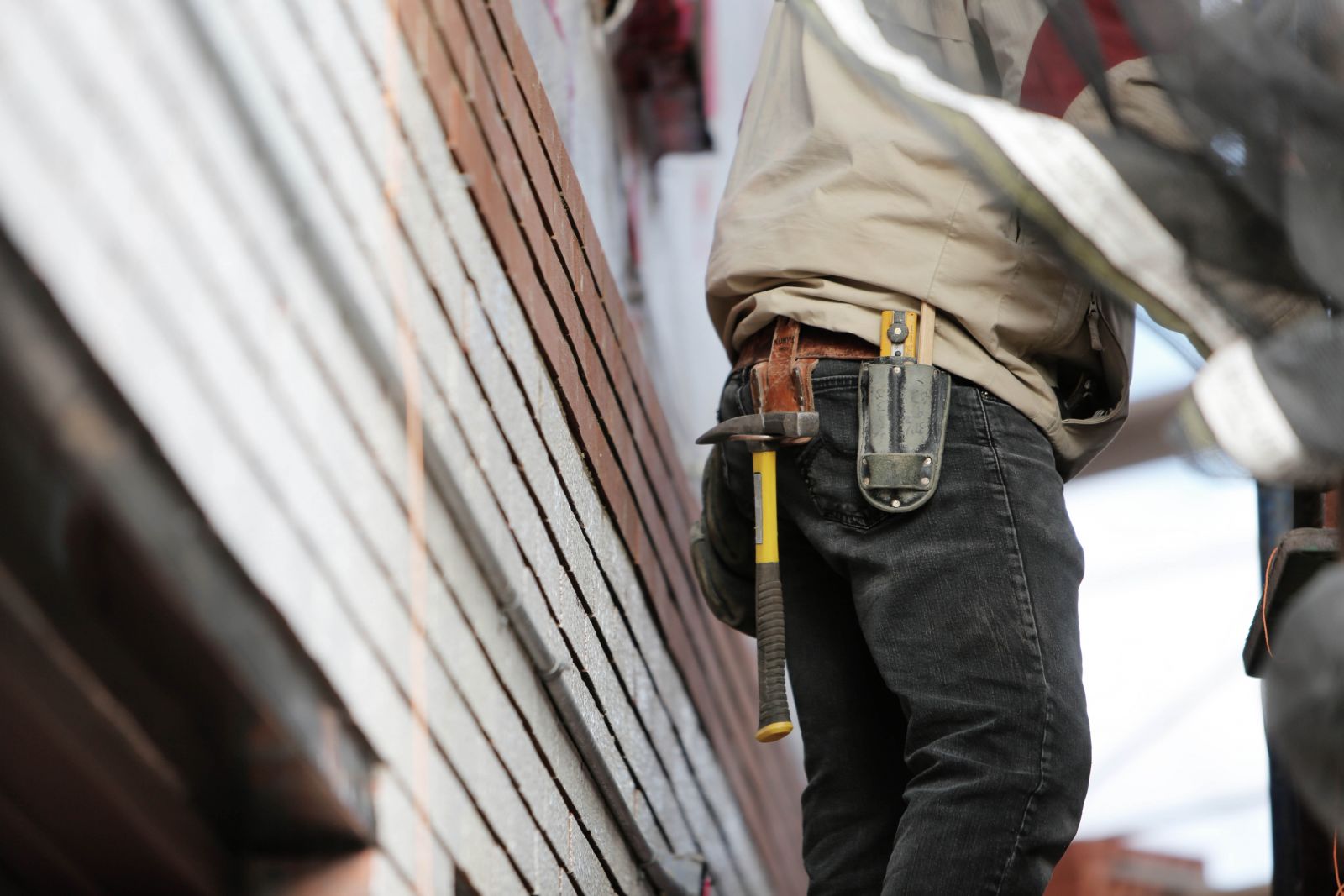 There are very fine, tiny hairs within your ears that pick up sound vibrations and send signals to your brain. This is how you hear things. Unfortunately, exposure to these vibrations can cause the fine hairs to fall out, leading to hearing loss. Like brain cells, these fine hairs never regenerate, so once they are gone, they are gone for good. Protect your hearing this summer so that you can truly enjoy the world around you in the years to come.