Top 5 Loudest Sports Fans In The World
March 5, 2015
Calgarians love their sports. Whether it's catching a Calgary Flames game at the Saddledome or cheering on the Stampeders at McMahon Stadium, Calgarians are there and ready to support their team, loud and proud. This kind of rowdy fanfare happens at sports stadiums all over the world, and it is a point of pride for fans to be "the loudest". Of course, all of this noise means that sports fans could be at risk for hearing damage, so here are the loudest sports fans and what you can do to save your hearing at the big game.
Clemson Tigers - Memorial Stadium
125 dB
The Tigers are a South Carolina college football team and the Memorial Stadium seats 80,301. The Clemson Tigers announced that they would be trying to set the Guinness World Record for loudest stadium in their October 2013 game against Florida State. Not only did the team lose the match, they also missed out on the record, despite reaching 125 decibels.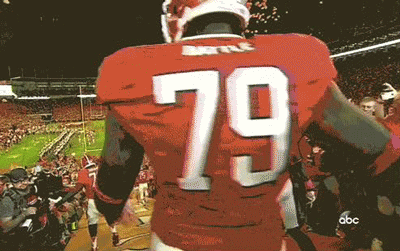 via giphy.com (yahoosports.tumblr.com)
Sacramento Kings - Sleep Train Arena
126 dB
The Sacramento Kings are an NBA team and the only one on the list in an enclosed arena. While they aren't a particularly successful basketball team, their fans managed to set the record for the Loudest Crowd Road at an Indoor Sports Event. During a fourth quarter timeout against the Detroit Pistons, the fans managed to hit an impressive 126 dB.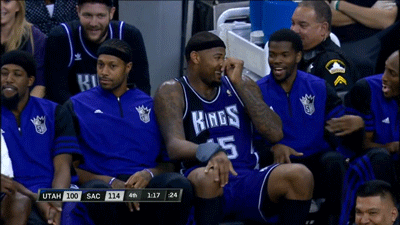 via giphy.com (usatodaysports.tumblr.com)
Galatasaray - Turk Telecom Arena
131.8 dB
This Turkish soccer team held the record for the loudest stadium for two years. In 2011, fans set the bar at 131.8 dB and that record wasn't broken until the Seattle Seahawks "12th Man" set their sights on the goal and nudged them out by 0.1 of a decibel!


via giphy (sevisencocuklarnkaranlikmatinesi.tumblr.com)
Seattle Seahwawks - CenturyLink Field
137.6 dB
For a couple of years, the Seattle Seahawks and Kansas City Chiefs have been duking it out for the title of loudest stadium. In a 2011 playoff game, Marshawn Lynch scored a 67-yard touchdown run. The resulting cheer managed to register as a minor earthquake at a nearby seismic center! In 2013, Seahawks fans set a then record of 137.6 dB.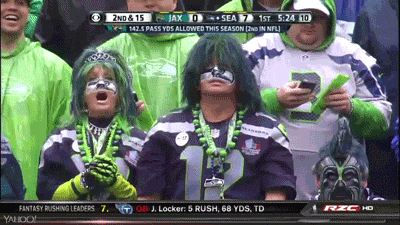 via giphy.com (yahoosports.tumblr.com)
Kansas City Chiefs - Arrowhead Stadium
142.2 dB
The loudest stadium rivalry between Chiefs fans and the Seahawks "12th Man" is a fierce one. In October 2013, Kansas City Chiefs fans set a record at 137.5 dB, only to be nudged out of the top spot by Seahawks fans who recorded 137.6 decibels. In September 2014, the Chiefs fans shattered the previous record, registering a decibel level that is louder than a jet engine flying overhead - 142.2 decibels!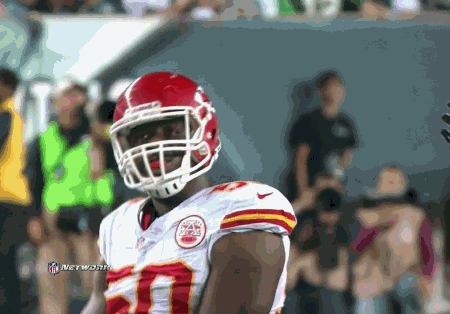 via giphy.com (www.reddit.com)
When it comes to attending the big hockey or football game, fans should always be prepared with earplugs at a minimum. Louder arenas and stadiums may also require the use of noise cancelling headphones and if you are bringing children along for the fun, be sure that they are properly protected too. Just several minutes in an excessively noisy environment can be enough to cause permanent hearing damage!
If you have questions about your hearing or if you would like to learn more about your options when it comes to hearing protection, you can call our Calgary hearing clinic, Academy Hearing Centres, at 403-210-2482 or email us at [email protected].