Are Your Hearing Aids Working Hard or Hardly Working?
April 2, 2015
Whether you are getting your first set of hearing aids or you've been wearing them for years, it's important that you consider whether or not your hearing aids are working for you. Different people have different needs when it comes to hearing and your needs may evolve over the years. If that weren't enough, consider that recent advancements in hearing aid technology mean that your perfect hearing aid solution may now be available, even if it wasn't last year!
Do you need hearing aids?
The average adult will get their first hearing aid some 5-7 years after hearing loss becomes noticeable. Because hearing loss is often gradual, many people may not realize that they have a problem until the nagging and jabs from friends, family, and co-workers hits a tipping point. The first step to making sure that your hearing aids are working for you is admitting that you need them in the first place!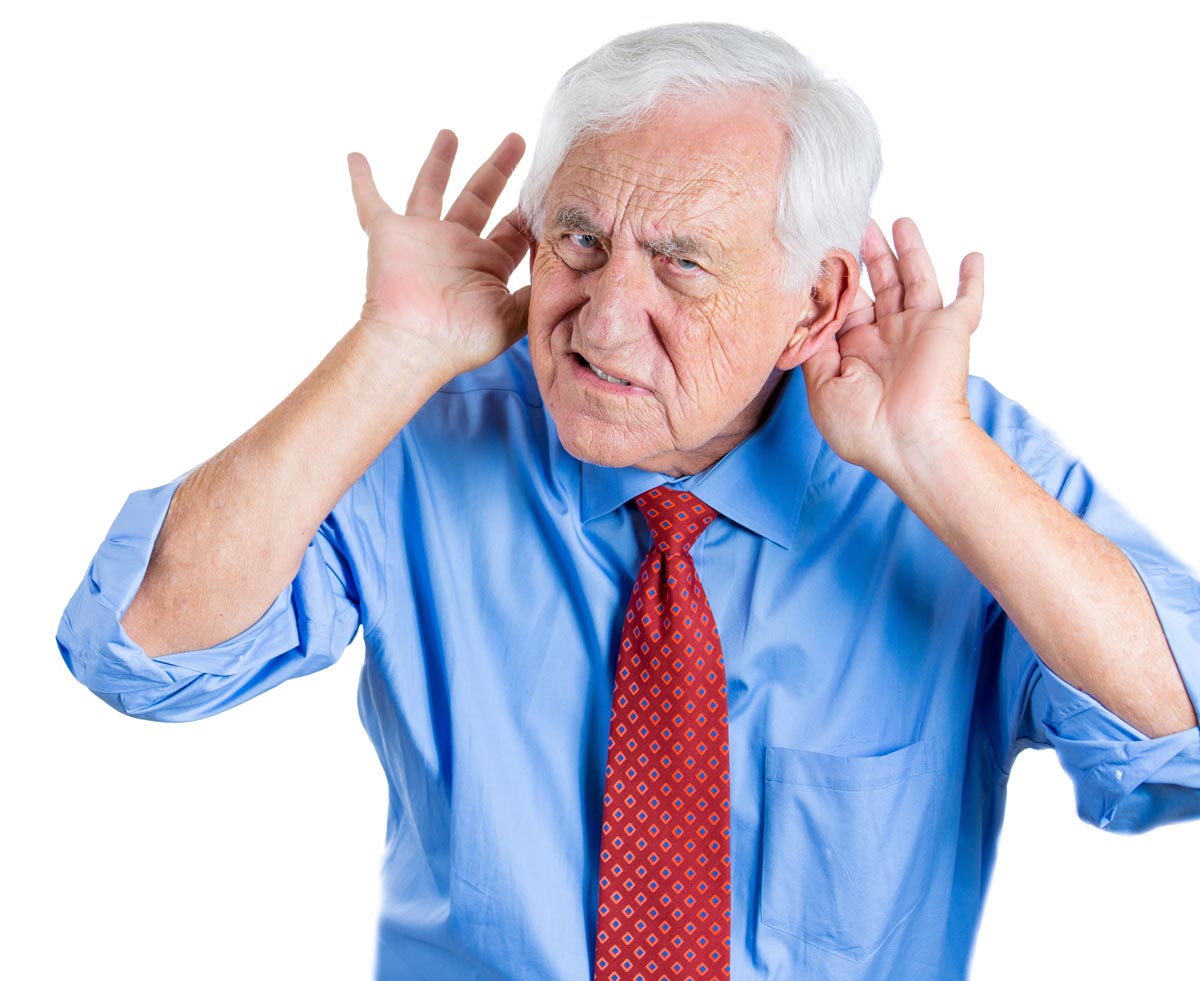 Do you wear your current hearing aids?
Are you wearing the hearing aids you currently have or are they sitting in your dresser drawer? If you have hearing aids and you aren't wearing them, you need to ask yourself why. Something clearly isn't working for you and figuring out what makes you avoid putting them on will be a big help in solving the issue.
Was your hearing device fitted by a professional?
There are all kinds of hearing devices in stores, online, and advertised in television infomercials. If your hearing aid wasn't fitted by a professional, there is a good chance that it isn't doing all that you need it to. Some people will try many versions of these low-cost hearing devices, spending more money on hearing solutions that don't provide solutions than they would have spent investing in their hearing with a professional.
Do you spend a lot of time adjusting your hearing aid?
If you spend a lot of time adjusting your hearing aid volume and other settings, then it may be time for a new hearing aid. While the occasional adjustment will almost always be necessary, it shouldn't be a regular habit in your life. Plus, there are all kinds of "smart" hearing aids available now that may auto adjustments a breeze!
Are your hearing aids comfortable?
This is a big one for a lot of hearing aid users. If your hearing aid hurts, slides around, or constantly needs to be adjusted or placed, then it isn't really working for you. Schedule an appointment with your audiologist and ask if they can make adjustments for you that make your hearing aid fit better.
Are you able to perform your daily activities and hobbies without experiencing problems with your hearing aid?
Over the years it is natural that our lifestyles may change. Perhaps you've taken up running, are learning to play an instrument, or you are spending more time on the phone or on Skype with family that has moved away. Your hearing aid may not be up to the tasks you set it to any more and that is normal. Different hearing aids are designed for different needs and environments, so if your lifestyle has changed, you may need to change up your hearing aids too!
Are you embarrassed by your hearing aids?
There's nothing wrong with needing hearing aids and surely wearing yours is less embarrassing than shouting "Pardon?!" all day or nodding along in conversations pretending you heard what was said. Still, many people feel uncomfortable wearing their hearing aids in public and it can take some time to make that adjustment. These days, there are tons of discrete hearing aid options that may help you feel more confident. Some hearing aids are even considered fashionable and some tech blogs predict that hearing aids may be worn by those who don't even have hearing loss as a means of improving their natural hearing in certain situations!
Hearing is arguably one of the most important senses and if you aren't experiencing the sounds of the world, you are limiting your own quality of life. If you question your hearing aids or a friend or family member has expressed a concern about your hearing, you can schedule an appointment at our Calgary hearing clinic, Academy Hearing Centres, and learn about your options.