Are Noisy Toys Causing Your Child Hearing Loss?
April 16, 2015
Our world seems to get busier and noisier by the day and that trend includes children. More and more children's toys come equipped with all kinds of flashy bells and whistles (literally!) designed to keep your child entranced for hours. The problem is that many of them could be causing hearing damage and even hearing loss in your child.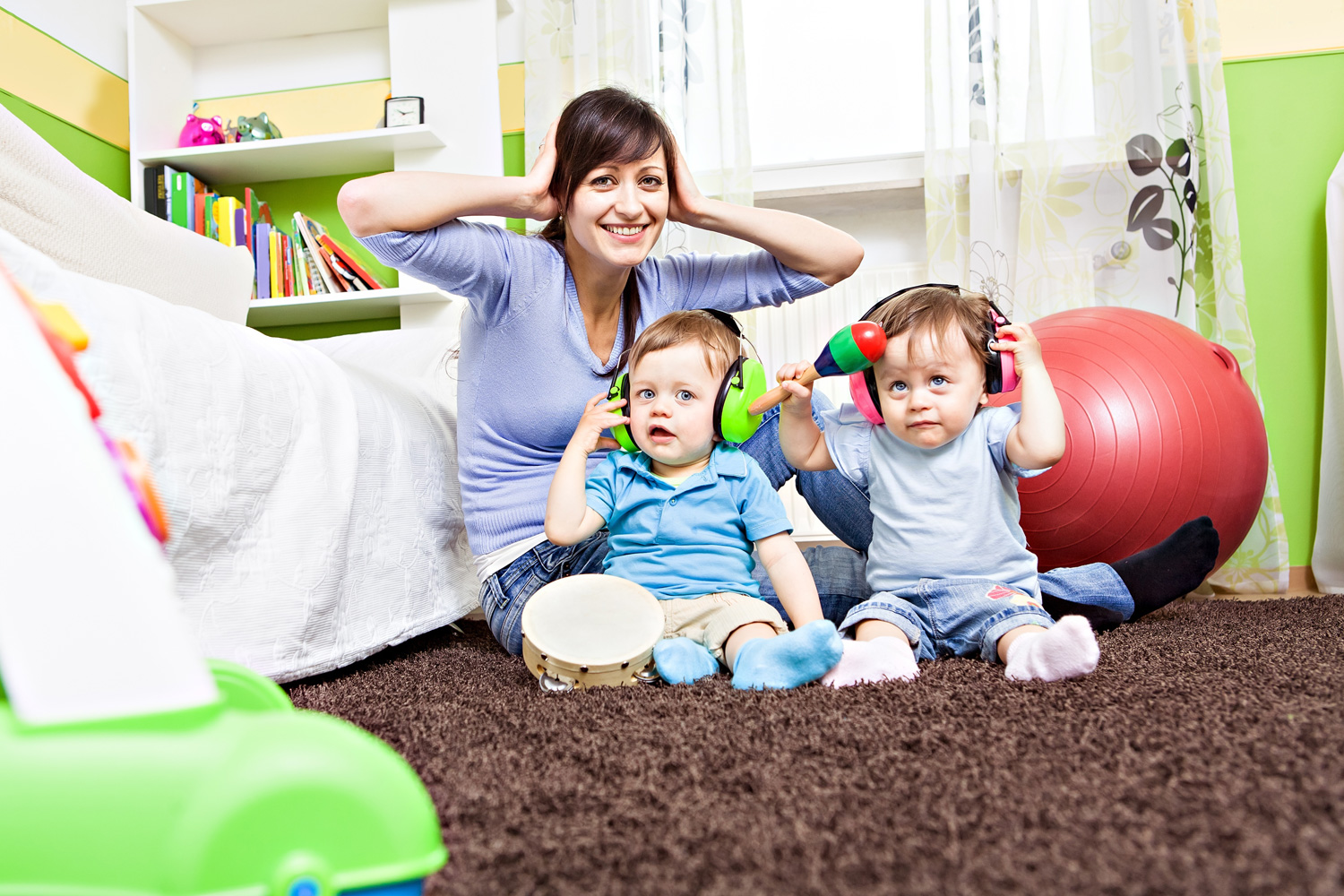 The average conversation is about 45 - 60 dB loud, but some toys emit sounds that are more than 100 dB. That's as loud as some lawnmowers! But that's not all - toys that emit 90 dB of sound can cause hearing loss with prolonged exposure, and that's assuming that your child is playing with the toy the way the makers designed it. Many children will hold the toy up to their ear, increasing exposure to more than 120 dB of sound. That's like being at a rock concert and it can cause physical pain for some kids.
How can I protect my child's hearing from noisy toys?
There are several free apps available for smartphones that will allow you to take a rough measurement of decibel levels. Decibel 10th is a highly-rated decibel meter available on iTunes and Google Play stores. The apps are limited by the phone's ability to pick up the sound, and they usually cap out at 100 dB. So if the app can't pick up the audio from the toy, it's probably too loud for your child.
If you already have some noisy toys in the house or your child is given one as a gift, you can try taping over the speaker to help muffle the sound. This can help reduce the noise by several decibel levels, making the toy safer for your child's hearing.