8 Tips for Adjusting to Your New Hearing Aids
July 21, 2015
Hearing is an important part of your quality of life and getting hearing aids is an important step towards living a full life. Unfortunately, not everyone takes to hearing aids easily and the initial hurdles can put some people off hearing aids altogether. For some it can seem like leaving the hearing aids to gather dust in the drawer at home is better than fighting with the adjustments and initial learning curve, but the team at Academy Hearing Centres in Calgary wants you to know that there's a better way.
With a bit of patience and the support of your hearing professional and your loved ones, you can make the most of your new hearing aids and get back to living a full life.
1. Ask Questions
Whether you are getting your first set of hearing aids or your third, it is important that you feel comfortable and understand what's going on. Feel free to ask your audiologist and hearing aid practitioner questions and keep a small notepad to jot down any questions you may have in the days and weeks afterward. Your hearing team should be happy to answer your questions and you shouldn't feel intimidated or shy.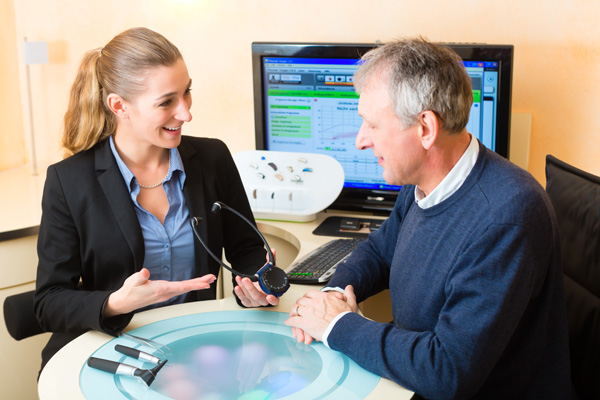 2. Take it Slow
The world may seem a little overwhelming when you first begin to wear your hearing aids. Consider what happens to your eyes when you step out of a dark theatre and into the bright sun; your eyes need to adjust. The same thing will happen with your hearing aids, so you may want to begin by wearing your hearing aids for 6 hours a day in easy-listening situations to build your own tolerance to new sounds.
3. Be Patient
Everyone adjusts to hearing aids at a different rate, and it could take days, weeks, or even months to become fully acclimated to your hearing aids, with adjustments to help make the transition easier. For some people, there is an element of trial and error as we work to get the settings just right for you. The important thing is that you don't give up and exercise patience with your hearing aids. It WILL get better!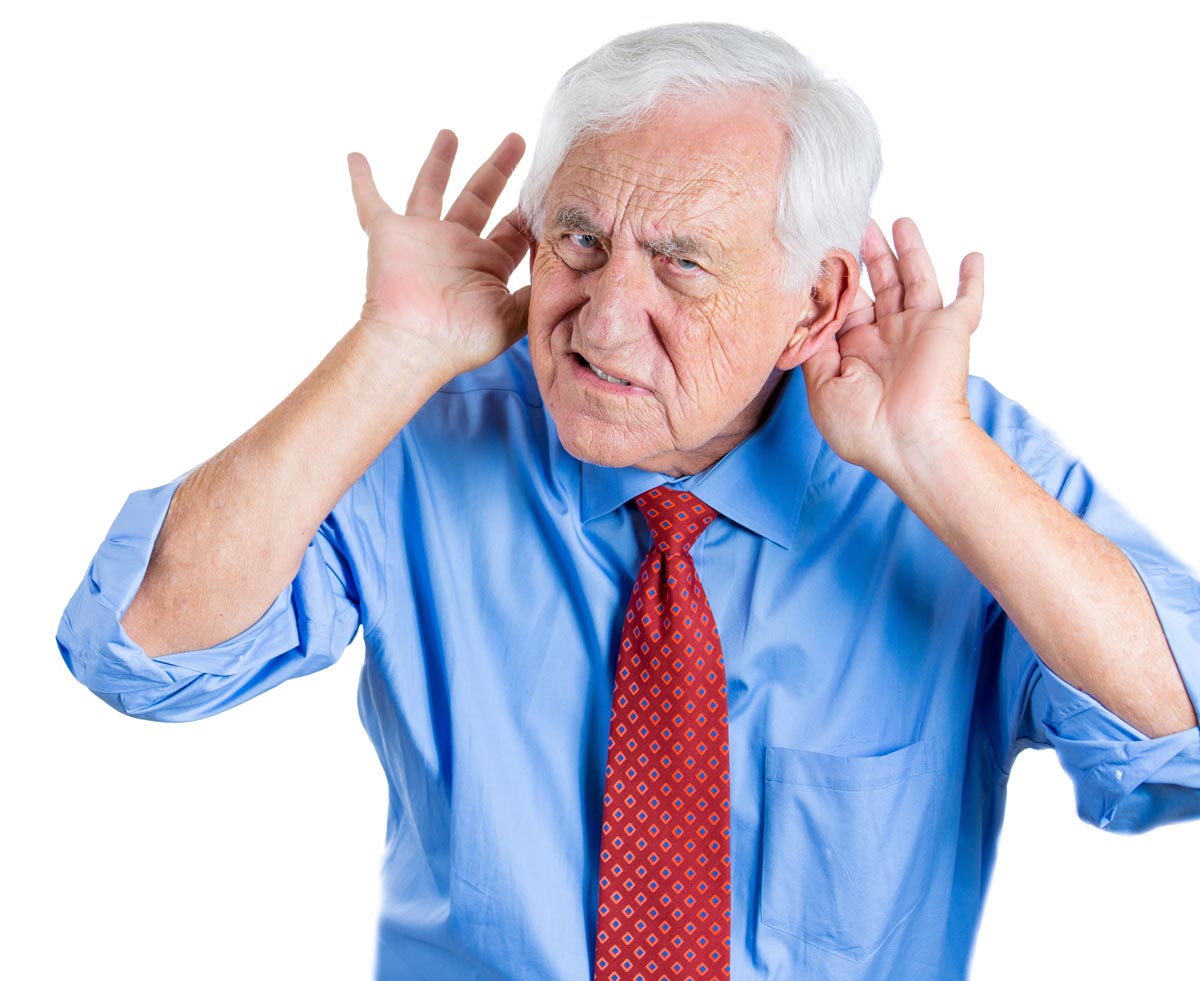 4. Consistency is Key
Eye glasses tend to become an extension of those who wear them and the same should be said for people with hearing aids. When you wear your hearing aids casually, you make your brain work harder to adjust to the frequencies and volume levels. Training your brain to interpret sounds is one of the most important parts of hearing well and when you take "breaks", your brain has to work that much harder.
5. Get Familiar with Your Voice
Many people are surprised to find how different their own voice sounds after they get hearing aids. Often, our voices sound deeper and you may also be alarmed at how loud your voice sounds. This is perfectly normal and nothing to be worried about. You may want to try reading aloud on your own to get used to the sound of your own voice. To take it a step further, record yourself and listen back to the audio to get a better understanding of what your voice sounds like to others. Most smartphones have voice memo apps that are great for this and you'd be surprised at the results!
6. Know your Hearing Aids
Work with your hearing aid practitioner to get a true understanding and working knowledge of your hearing aids. You will feel far more confident when you are able to make adjustments on your own and your overall experience with hearing aids will be greatly improved.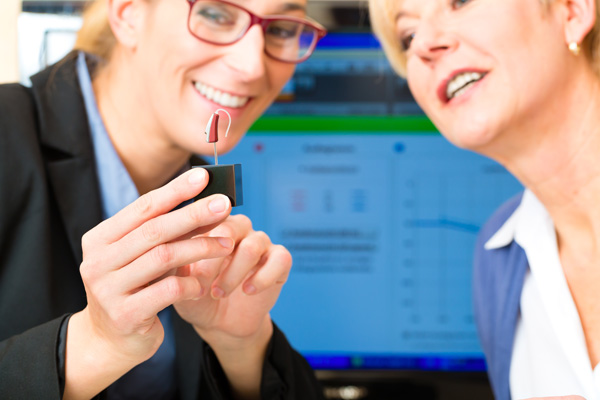 7. Ask for Feedback
Ask your friends and family how you are doing and if they've noticed any problems with your hearing aids. For instance, you may not have noticed that you still have problems hearing at the dinner table when many conversations are happening, but your daughter may remember that she had to repeat herself on more than one occasion. Take this feedback to your hearing clinic so that they can help you find a happy medium for your hearing aids.
8. Don't Be Embarrassed
Our last tip may be the most important; don't be embarrassed by your hearing aids. The fact is, far more people need hearing aids than you would think and many still refuse to try them. If everyone who needed hearing assistance wore hearing aids, they would be very common place. By wearing your hearing aids proudly, you are helping to deliver the message that there's nothing wrong with having hearing loss, just like there's nothing wrong with wearing glasses or a knee brace. It's something that you need for your life.