What Is It Like To Lose Your Hearing?
September 1, 2015
When you ask people which of their five senses they would be most willing to sacrifice, few would say their hearing. Losing the ability to easily converse with others, experience music, or hearing warning signals is a frightening prospect and yet thousands of Canadians live with a hearing impairment or deafness.
Depending on the reasons for your hearing loss, you may experience any number of different reactions and changes to your life. For those who lose their hearing suddenly, whether as a result of health issues or environmental causes, the experience is frightening and often traumatic. Many people have trouble coming to terms with the lifestyle changes that hearing loss can cause, including a change in career and difficulty communicating with others.
Age-related hearing loss typically comes on more gradually and you may not notice that your hearing has been compromised. In reality, it is usually your friends, family and co-workers who are likely to notice your hearing loss first. When this happens, you may feel like the people around you are no longer speaking clearly and you find yourself constantly asking others to repeat themselves.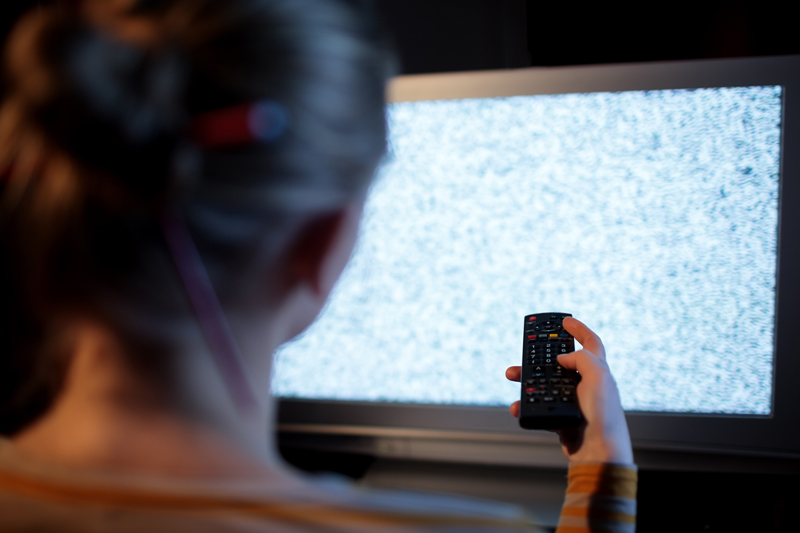 A more telling indicator of hearing loss can sometimes come from electronic devices like your television or car stereo system. Many people have some set preferences when it comes to the volume of the television or radio. Last year, your television volume may have been consistently set to 40 and yet this year, the volume has creeped up to 46. Chances are, your television speakers are not to blame and it is your hearing that has lead to the volume adjustment.
Contrary to popular belief, people with hearing loss don't necessarily hear the world at a lower volume. In reality, many people with hearing loss and hearing impairments report that voices and noises sound like they are coming from very far away. There can be a feeling that you can hear something and, after straining to understand what and if there is a sound, you are able to pick up the message. This is why many people with hearing loss need to lip-read to help clarify what others are saying.
People who are hard of hearing may find ways to cope with their hearing loss, particularly in social situations. You may laugh when others do, despite having missed the joke, or you may become very good at appearing engaged and being facially responsive, despite missing the point of the conversation. This can further the feelings of isolation, causing those with hearing loss to avoid social situations altogether.
Finally, some people with hearing loss have a difficult time making sense of what others are saying. They can hear the sounds, but for one reason or another, they just don't make any sense. If someone with hearing loss asks you to repeat yourself, try rephrasing your sentence or using different words, rather than repeating yourself exactly.
One Quora user likened the experience of people not making sense to this video that represents what English sounds like to non-English speakers.
Hearing loss can be a confusing and traumatic time, but new technologies are improving each year and our ability to improve your experience with hearing aids keeps getting better and better. To schedule your own hearing assessment or to learn more about our innovative hearing aids, call Academy Hearing Centres at 403-210-2482.