How Often Should You Get Your Hearing Tested?
January 26, 2016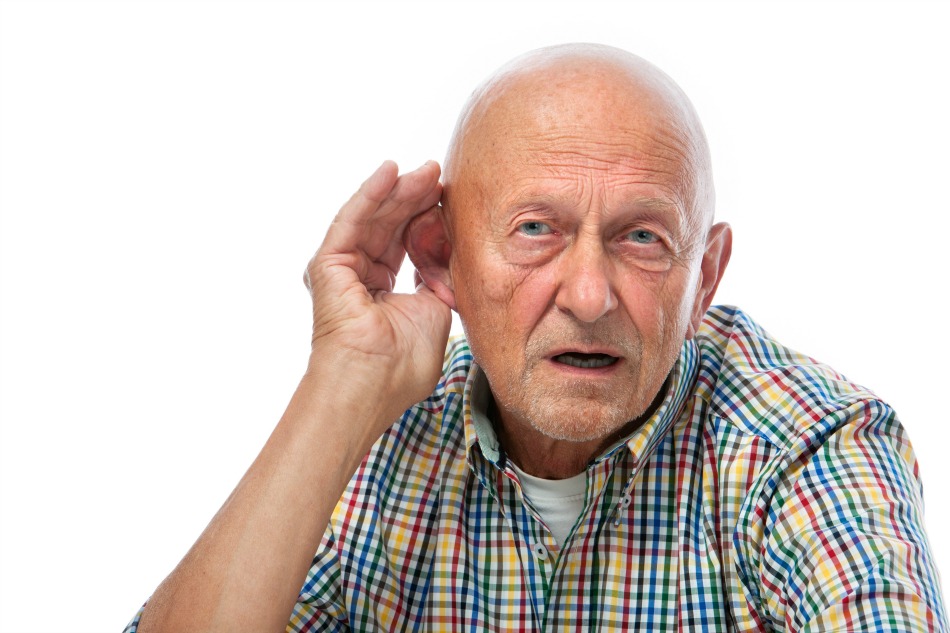 "I'm sorry, can you repeat that?"
Far too often we mistake our own loss of hearing as others speaking too quietly or mumbling. This mistake can be costly, as missing the signs of hearing loss can create more and more problems for you down the road. Losing your hearing is a gradual process and it is difficult to detect small changes in your own hearing abilities.
You should definitely get your hearing tested if:
You have difficulty following conversations

You have trouble hearing people on the telephone, television, or radio

You often feel that people are mumbling
People make regular visits to the dentist and get their eyesight checked to ensure that their visual senses remain strong, but most of us neglect our hearing. Annual hearing tests are important to pinpoint those small changes in your hearing and determine a plan of action. The only way to understand your hearing health is to have your hearing tested by a hearing professional, including a Registered Hearing Aid Practitioner at Academy Hearing Centres.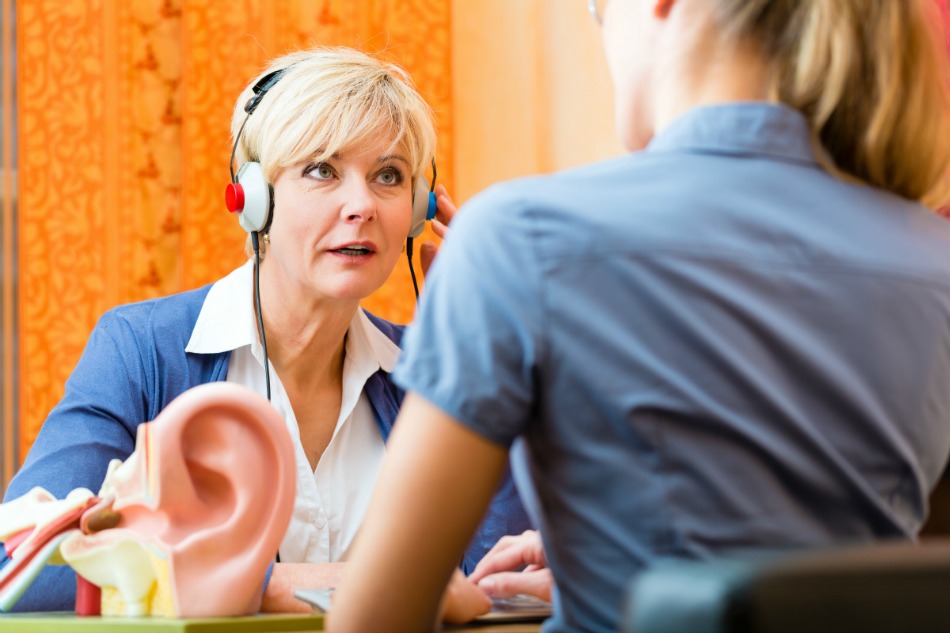 There are some cases in which regular hearing tests are imperative, regardless of evident signs of hearing loss.
Annual hearing tests are important, even if you have hearing aids. A decline in hearing abilities is a natural part of aging and requires regular tests to help combat the problem and keep you alert.

If you have had exposure to loud noises, for example working in factories, serving in the military, or attending big games at a sports stadium. Regular hearing assessments will be needed to ensure that the environments that you are a part of are not harming your hearing.
It is common for people to have their hearing tested, only to find that they have been missing out on lovely sounds and they didn't even realize. A hearing assessment showed one of our patients that he was suffering from hearing loss and after receiving his new hearing aids, he noted that he hadn't heard his cat purr in years!
Trying to "listen" for hearing loss is never going to work. Annual hearing tests can ensure proper assessment and treatment of your hearing needs, so that you can listen to great music, chirping birds, and copious amounts of laughter for years to come.