The Evolution of Human Hearing
February 22, 2016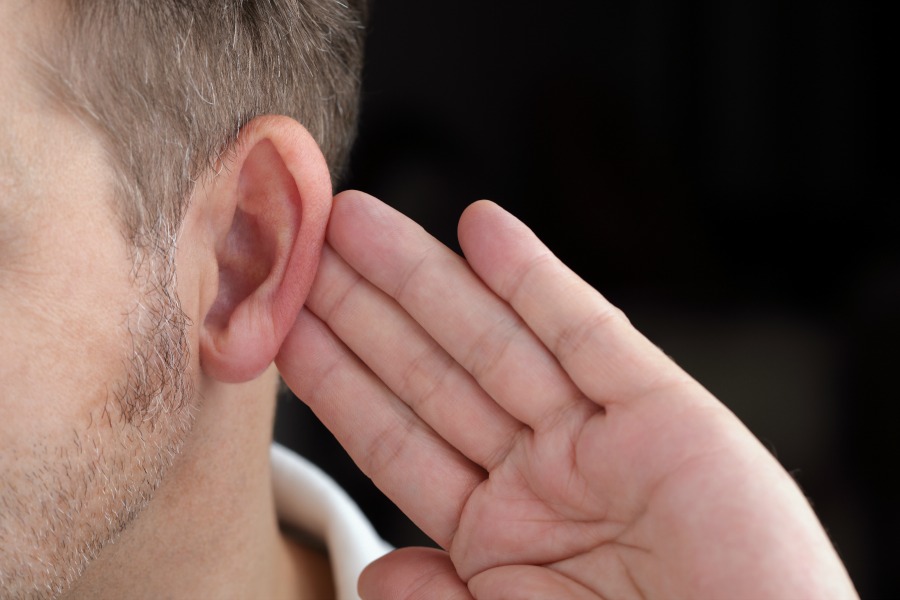 Each day we take our ability to hear beautiful music, the sound of children laughing, and "I love you's" from our loved ones for granted. Thanks to evolution, human hearing has developed over the years to the point where many of us can now hear even the faintest of sounds.
So how did we get to this point?
Believe it or not, it all began with a fish! Our auditory abilities were made possible because of fish gills!
Close to 370 million years ago, there was a kinked, small bone in the gill opening of a fish called Eusthenopteron. Panderichthys, a descendant of Eusthenopteron, developed a larger version of that bone, known as a spiracle. Spiracles, which allowed fish to breathe air while underwater, were believed by scientists to be the "missing link between fish gills and land-animal's ability to hear".
Many other evolutionary steps have occurred since, which have developed humans' ability to hear, but it all started with a fish!
While humans do not have the best hearing of all of the species, we also do not have the worst. We can hear high-frequency sounds due to our relatively close-set ears.
Researchers have found hominin fossils that suggest that early species, such as Paranthropus robustus and Australopithecus africanus, shared similar hearing abilities to today's humans, and probably could have heard sharper sounds better than we do. They were likely more sensitive to T's, K's, F's and S's in the 1 to 3 kHz range, while us humans are able to detect sound frequencies between 1 kHz and 6 kHz. Most spoken languages are within the 1 kHz to 6 kHz range.
A 2011 study in Science found that verbal communication likely did originate in Africa, probably in click languages.
Our hearing and communication abilities have come a long way over the years, but these findings have uncovered how the evolution of human hearing came to be.