Hearing Tests For The Whole Family Are Important!
March 30, 2016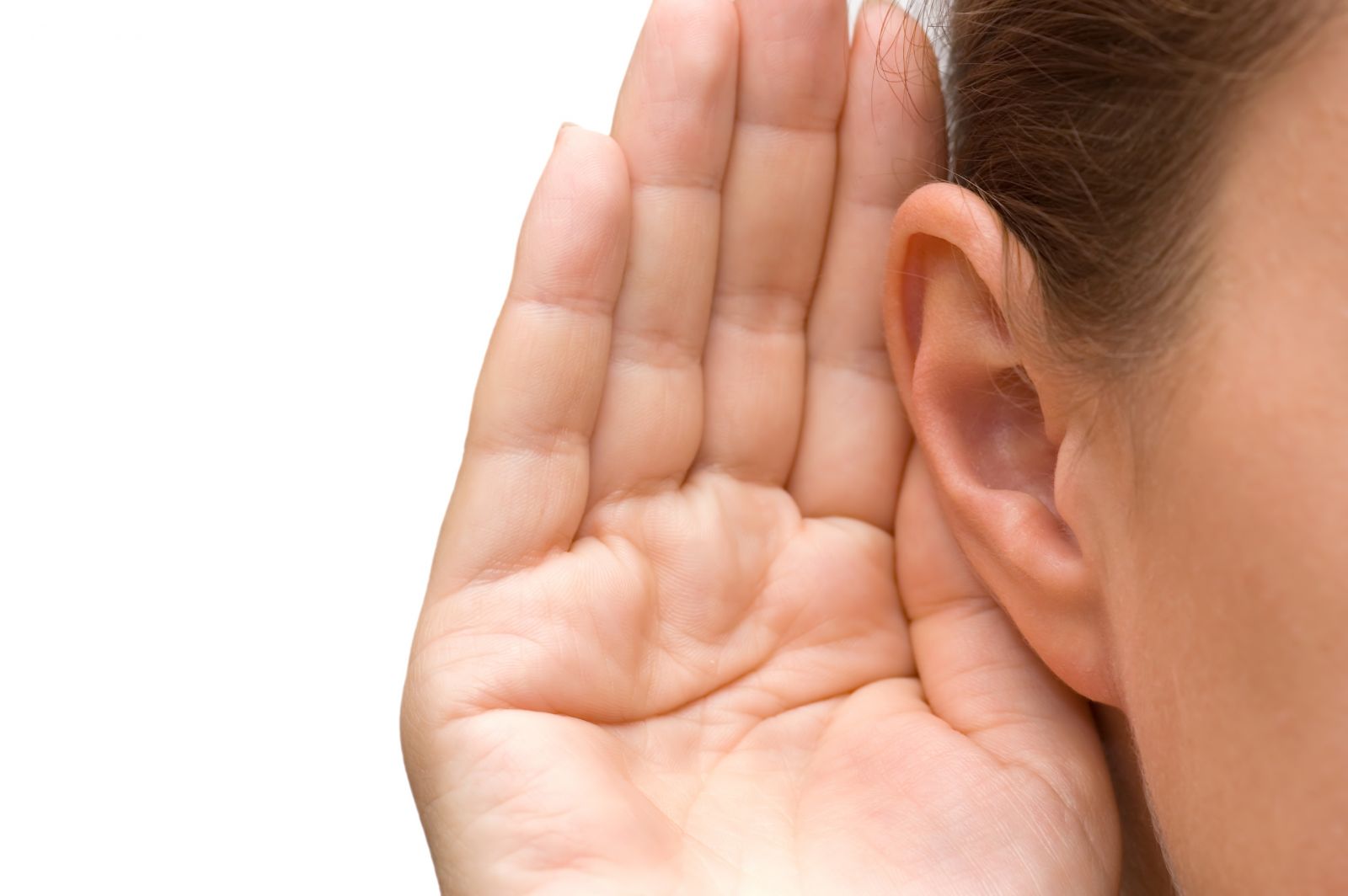 Along with regular checkups with your doctor and dentist, regular hearing tests are also important for your entire family. Contrary to popular belief, hearing loss can occur at any age, and not only later in life. Here are a couple of reasons why hearing tests for your family of all ages are so imperative!
One Person's Hearing Loss Affects The Whole Family
As difficult as hearing loss is for the family member that is suffering from it, there are challenges in hearing loss that affect all family members.
When children have hearing loss issues, it can cause great emotional pain for parents. As a parent, watching your child struggle is one of the worst feelings and it can lead to a great deal of stress and heartache.
On the other hand, when a parent or significant other is dealing with hearing loss, their loved ones suffer from the inability to communicate with them. It can be extremely stressful and frustrating for a child when their attempt at communicating with mom or dad is not successful.
Hearing Loss Occurs At All Ages
We are all too familiar with Grandma and Grandpa yelling "WHAT?!" when we are mid-sentence, but we often don't notice that our friends, siblings, or children may be having difficulty hearing us as well. Believe it or not, hearing loss can happen at any age, including the early years.
There a number of issues that can cause hearing loss in children. The only way to know if a child is dealing with hearing loss is to take them for a hearing test. You may as well make it a family affair!
Don't think that your newborn baby does not need to participate in the family hearing test either. Newborns can experience congenital issues with hearing, and therefore, it is best to have them tested early on as well.
At Academy Hearing Centres, your whole family's hearing health is important to us. Book an appointment today by calling 403-210-2482, and bring the entire crew in for a hearing assessment.