5 Fascinating Hearing Facts!
May 4, 2016
The ears can be one of the most underrated parts of the human body, but they are also one of the most important! Hearing is important and should not be taken for granted. The ear may not seem as exciting as other body parts, but it actually has many interesting functions that you probably did not know about.
Your Ears Keep You Balanced
Hearing isn't the only important job of the ear. Your ears actually help you with your sense of equilibrium or balance as well. If you find you have been feeling dizzy, it may be because your ears are congested with wax and throwing off your balance.
Your Ears Help Your Taste Buds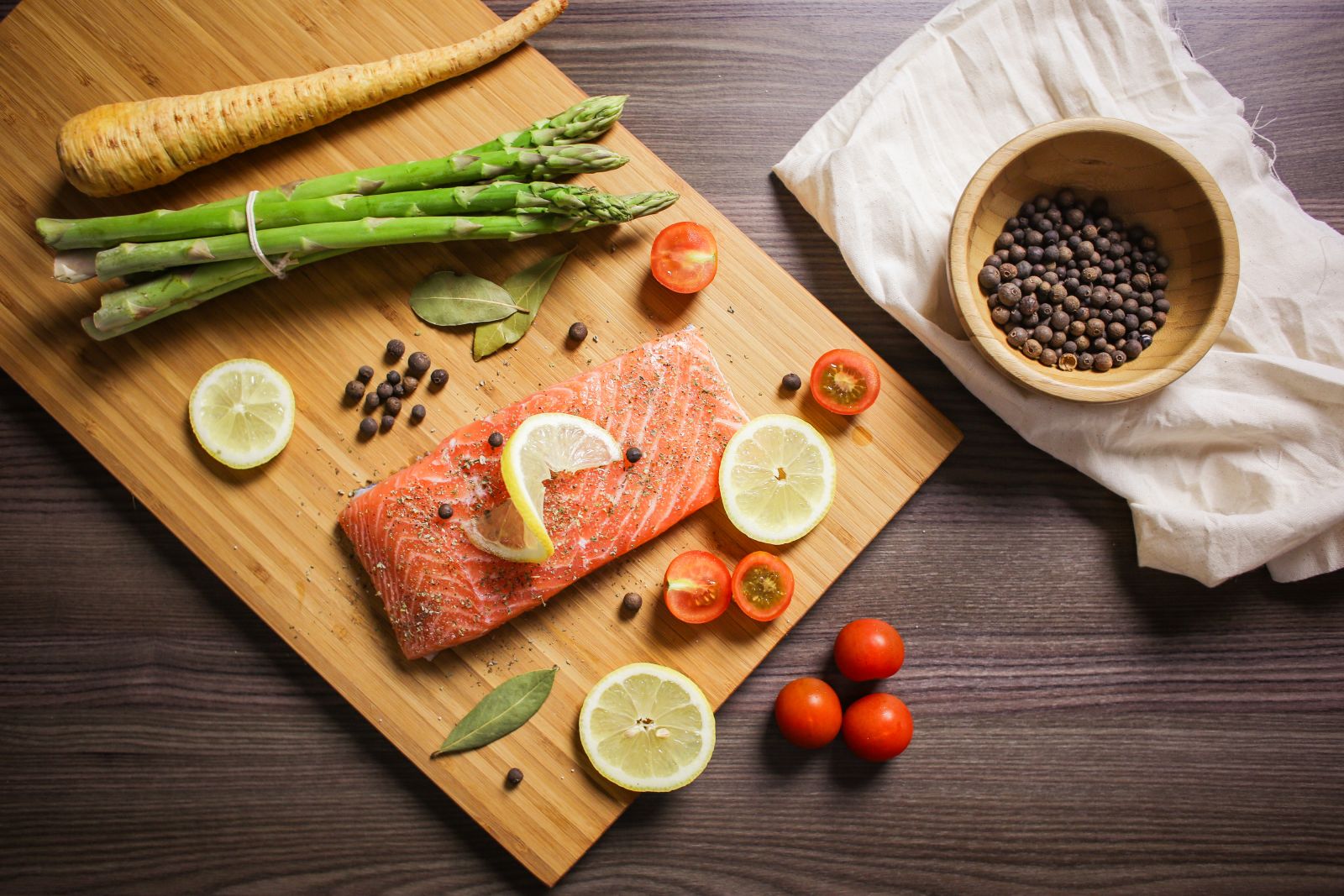 No, this doesn't mean you should stick food in your ears. The chorda tympani nerve, which helps transmit signals from your tongue to your brain, runs throughout the middle ear, which is connected to the underside of your face. This is an optimal route for taste signals to travel.
Your Ears Are Always Listening
Contrary to what you may think, your ears never shut off; not even while you sleep. The reason you are unable to hear many things while you are asleep is because they stop sending sound signals to the brain. This is why, sometimes, you wake up abruptly if you hear even the faintest of sounds, and why you wake up to your alarm clock!
Your Ear Is The Size Of A Penny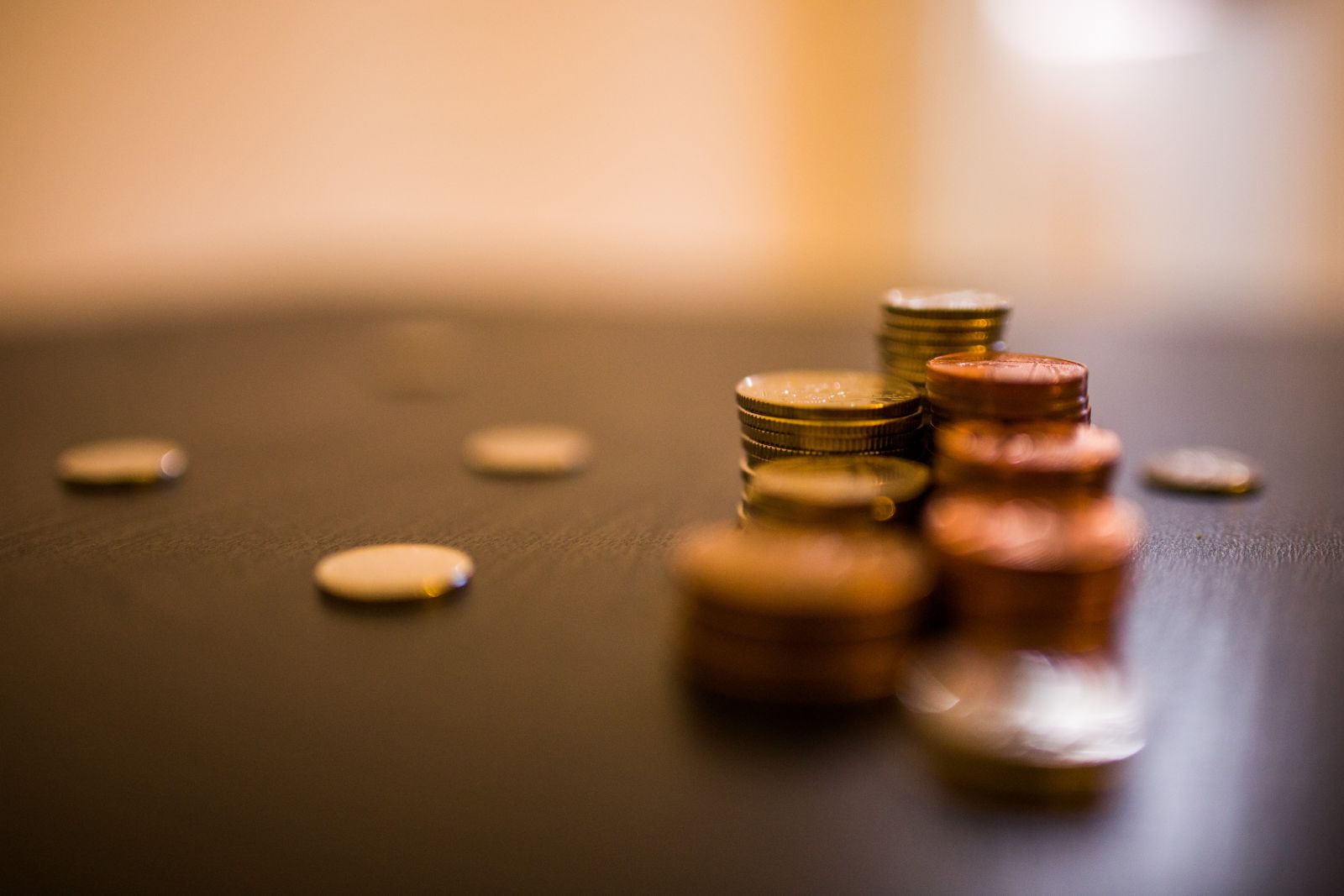 There are only three bones in your ear, and unlike the rest of the bones in your body, all three of them are able to fit on a penny at once! It's pretty impressive that such tiny bones allow you to hear such big sounds. The stirrup bone found in the ear is actually the smallest bone in all of the body!
Put The Q-Tip Down
Surprisingly enough, your ears are actually self cleaning body parts. While at times you may feel it is necessary to clean out the earwax, you are actually putting your ears at risk of damage. Even if you notice your ear sounds plugged, just be patient and your ears will clean out the wax all on their own.