Laughter, happiness and hearing
June 1, 2016
"There is nothing in the world so irresistibly contagious as laughter and good humor," wrote Charles Dickens in his classic novel 'The Christmas Carol'.
Turns out, Dicken's was right. Multiple scientific studies have proven that laughing and hearing laughter is enormously beneficial to an individual's physiological, psychological, social, spiritual well-being.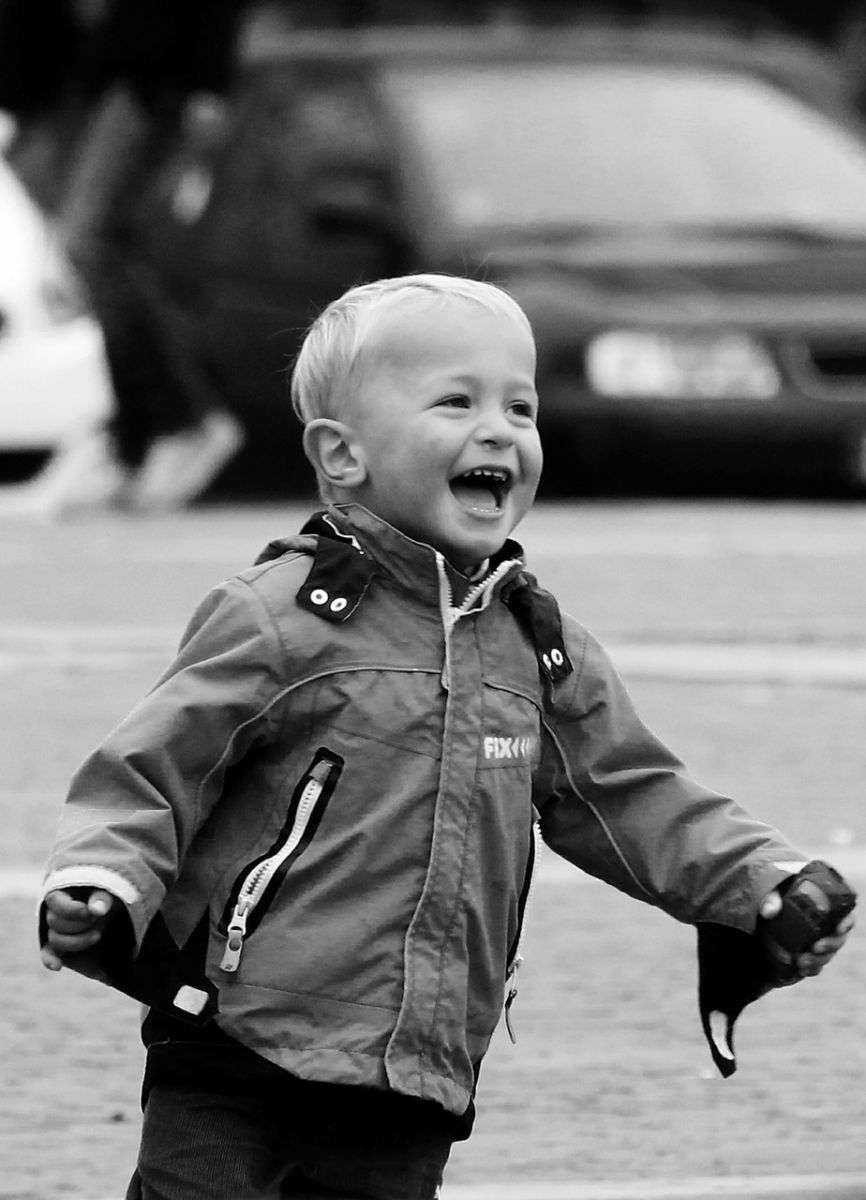 It is argued that laughter, scientifically defined as the contraction and expansion of muscles in the face, trunk, and limbs, is a fantastic tension release. This results in an increased openness to spontaneity, greater empathy and a reduction in prejudice, aggression, and violence. Therefore, It would seem that laughing and hearing laughter can tap into the broadening effects of love, effectively building relationships and bonds between various people.
Studies have also suggested that laughter increases the quality of life through fostering psychological development which heightens interest and builds intellectual resources. While these studies deserve skepticism, it is certainly a promising idea.
In addition to social and personal benefits, laughter has also been shown to combat certain illnesses, especially those caused by stress. Therefore, as nature's side-effect free stress reliever, laughter is capable of expanding joy, not only by building social bonds but also by reinforcing stress coping resources. As such, a 2010 literature review of scientific studies on laughter states that laughter should be seriously considered as an alternative therapy in health and medicine.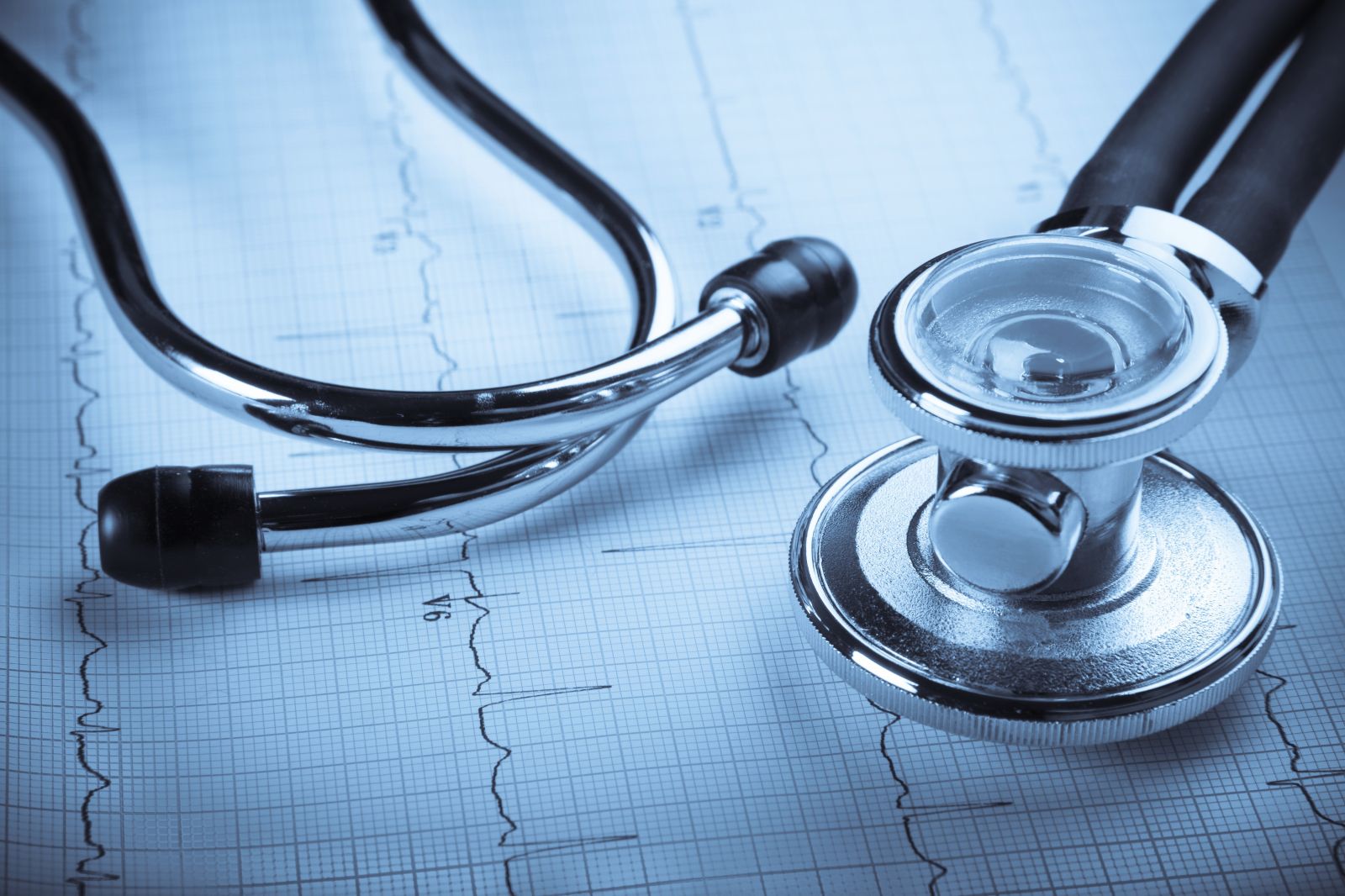 However, we didn't need Dickens or a team of scientists to tell us that laughter is one of nature's greatest gifts. We all remember those precious moments when laughter broke through a veneer of stress, silence, pain or embarrassment, erupting to become a unifying and joyful force.
Yet, for those of us struggling with hearing, our capacity to receive and inspire laughter is limited. Considering the various health and social benefits of laughter, this is concerning. Fortunately, we have hearing aids, cerumens and hearing protection! These are all straightforward ways to make sure no one misses out on precious moments and invaluable opportunities.