3 Summertime Threats to Your Hearing Aids
June 16, 2016
Boating, swimming, and basking in the sun are a couple of fantastic activities to enjoy in the summer months. However, while wonderful pastimes, these activities can be harmful to your hearing aids. To avoid damaging your aids, beware of these three threats.
Moisture
Whether it's sailing, swimming or a myriad of other water sports, there are few better ways to enjoy hot summer months. Also, due to heat, we often find ourselves moving from cool, air-conditioned spaces to the hot and humid outdoors. However, exposure to water and drastic changes in temperature can be particularly harmful to hearing aids.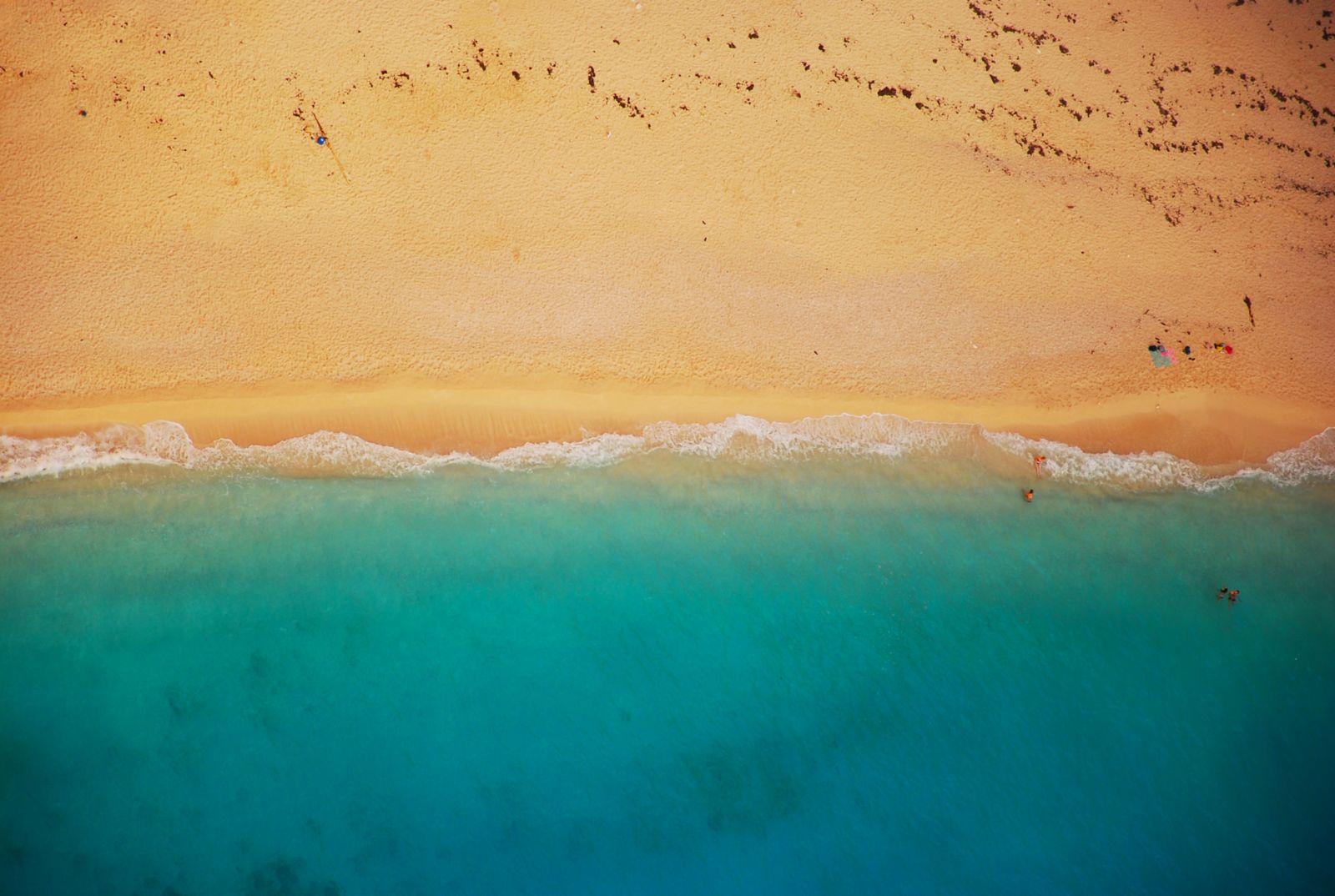 To make sure that your hearing aids stay dry, invest in a dry aid kit, which removes moisture through special silica gel beads. Alternatively, if you're going to a wet environment such as a beach or boat, ensure you have the appropriate equipment to store your hearing aid. For example, pack a plastic bag and cloth to dry and safely store your hearing aids.
Bacteria
The hot summer months provide a warm and comfortable space for bacteria to multiply. To protect your hearing aids from bacteria, you should book a service appointment and have them thoroughly cleaned. A professional treatment will include disinfecting, running through a dry chamber and cleaning all the necessary components. A professional cleaning will also ensure your hearing aid lasts longer, therefore proving to be a solid investment.
Sunscreen
While sunscreen is great at protecting our skin from harmful UV Rays, when in contact with hearing aids it can be problematic. Simply remember to remove your hearing aids when applying sunscreen. Once the cream is absorbed, feel free to put them back in.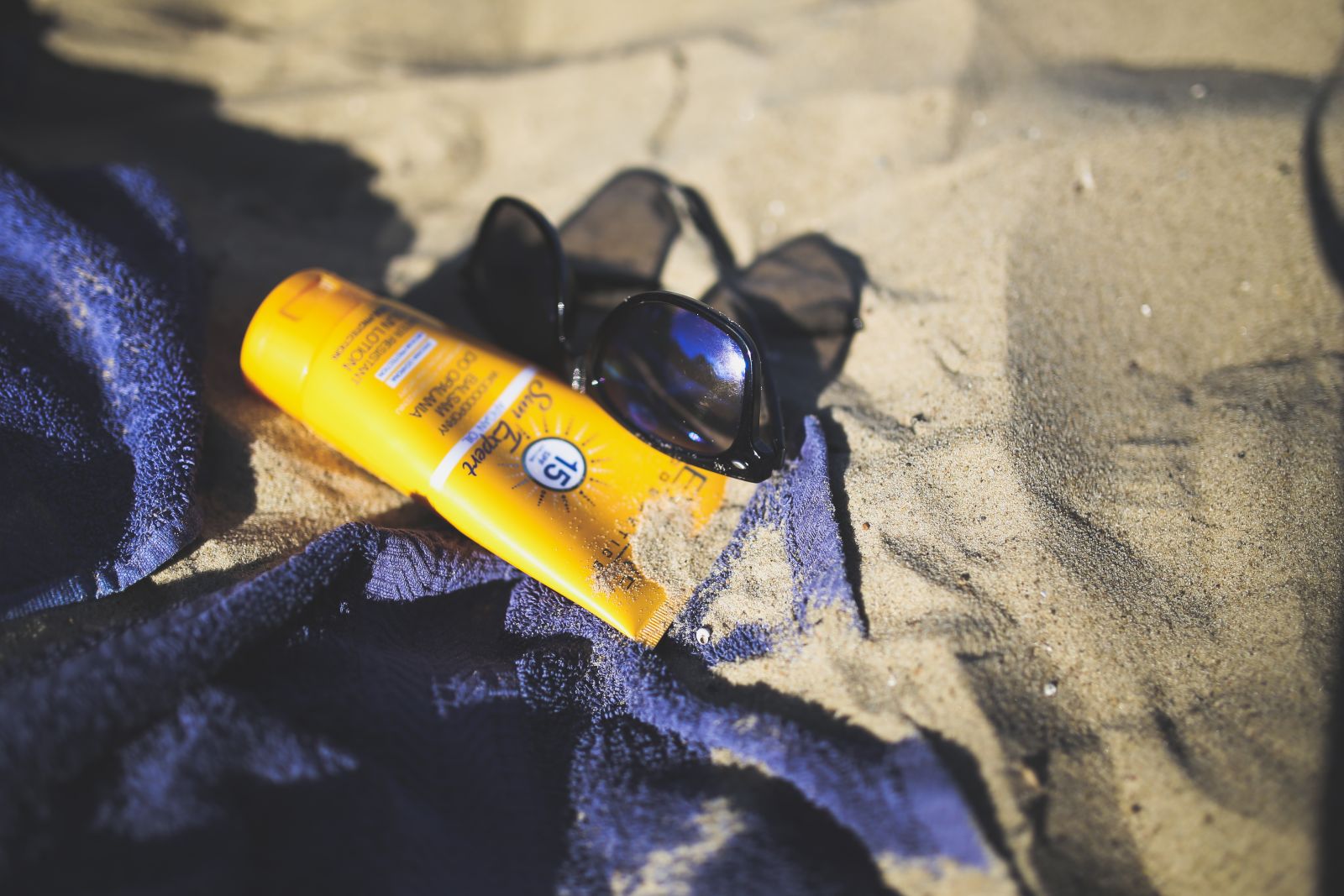 Protecting your hearing aids this summer is an important investment. If you'd like to discuss more ways to protect your aids, or book an appointment for a cleaning, give us a call!