7 Gifts for Those With Hearing Loss
December 3, 2016
Being hard of hearing is a tricky burden to bear, especially as communication is key during the holiday season. Fortunately, technology has provided a range of products that make life easier for those with hearing issues! Many of these gadgets also make great gifts. So, with Christmas coming up, here's our list of handy gifts to give those who struggle with hearing loss.
1. Vibrating Alarm Clock
This one is a super handy yet perfectly affordable gift for those who are hard of hearing. This alarm clock can be slid down the side of the bed and actually vibrates the entire mattress! This is a great gift for those who actually can't hear their alarm clock however, it's also a great gift for those who press the snooze button too much.
There is even models that are actually vibrating pillows!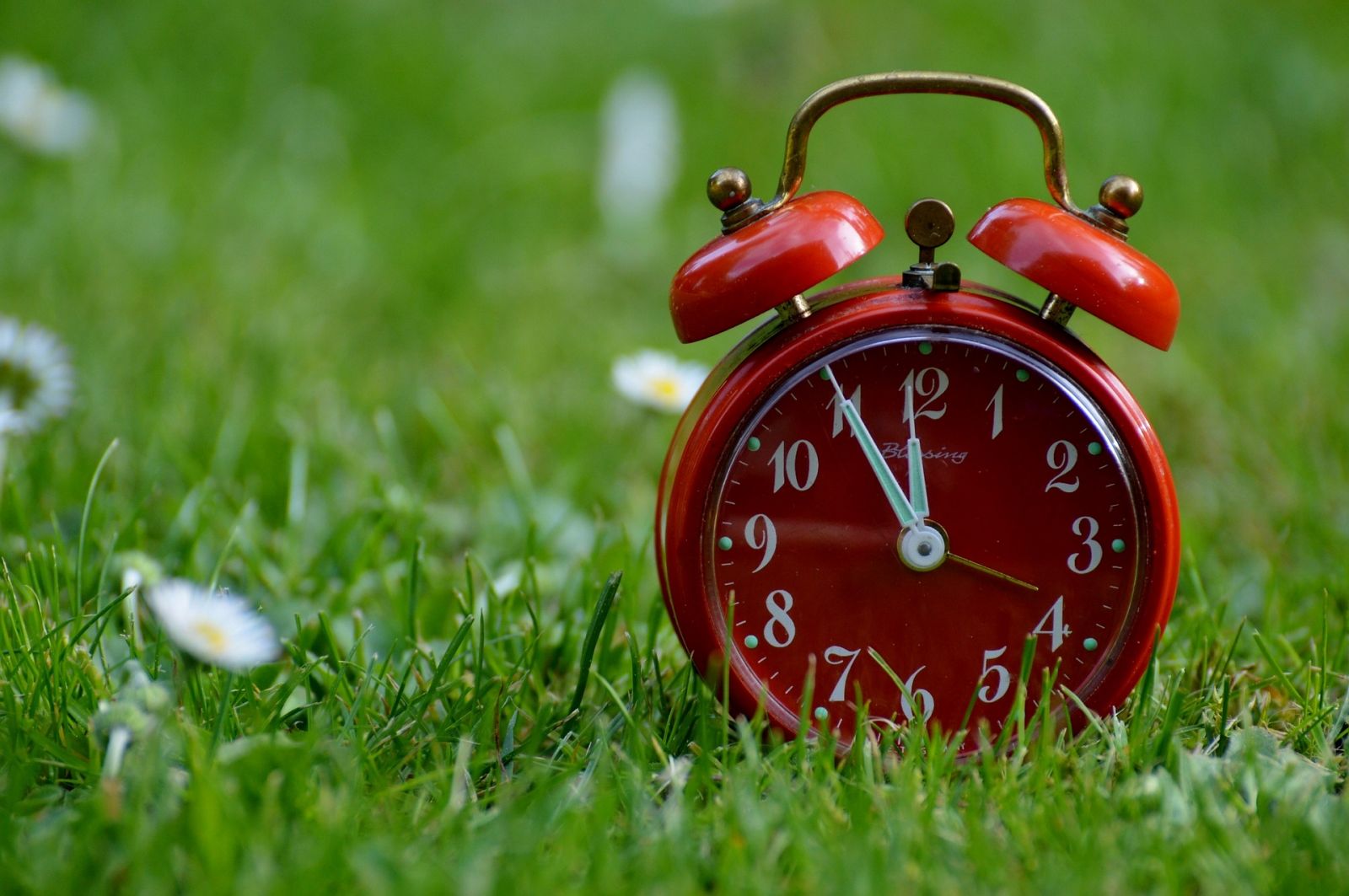 2. Wake-up Light Alarm Clock
Okay, I know we just mentioned a vibrating alarm clock however, this alarm is also a great idea for those of us with poor hearing. A wake-up alarm clock gradually simulates a sunrise meaning you'll wake up the way nature intended: rested and ready for the day!
3. Necklaces with sign language!
For those who communicate in sign language, this is a beautiful gift to offer someone! It shows them that their language is valuable and a genuine form of communication. Plus, it also looks lovely to wear.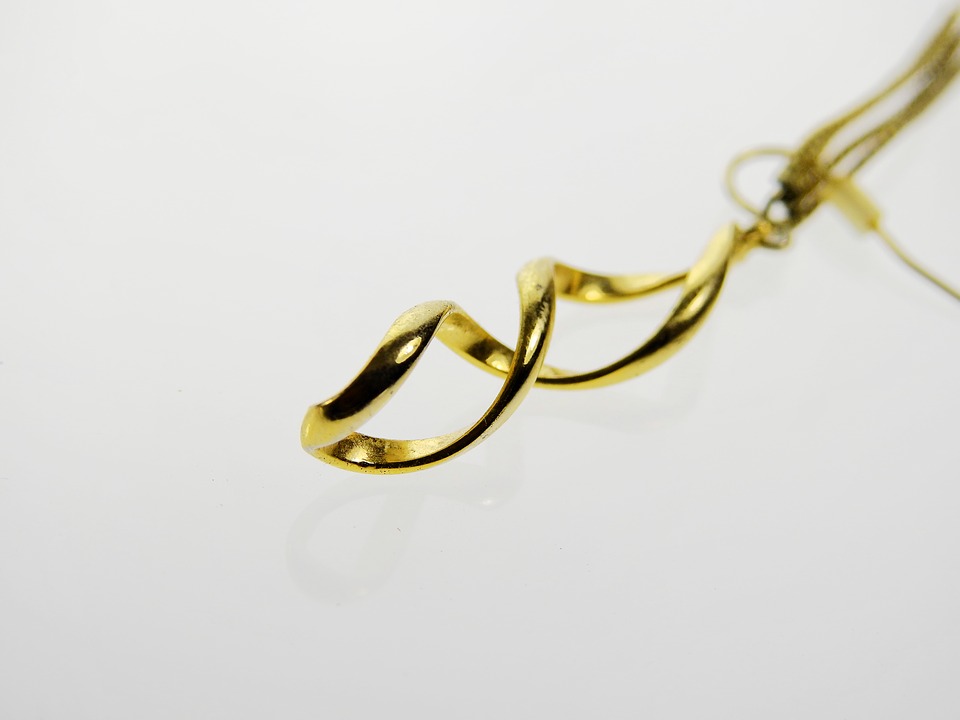 4. Earplugs for Noise Protection
There's a variety of brands out there that offer small and nifty plugs that offer your ear drums valuable protection in loud situations, such as concerts or loud sporting events.
While this gift can and should be used by anyone in loud arenas, this gift can be used to further protect already damaged ears.
5. WiFi Digital Doorbell
This gift is perfect for those who struggle with hearing the doorbell. When someone is waiting outside or rings the door, the Wifi Digital Doorbell will mean a phone rings. Some even show a video of the front door so you'll be able to see who's calling!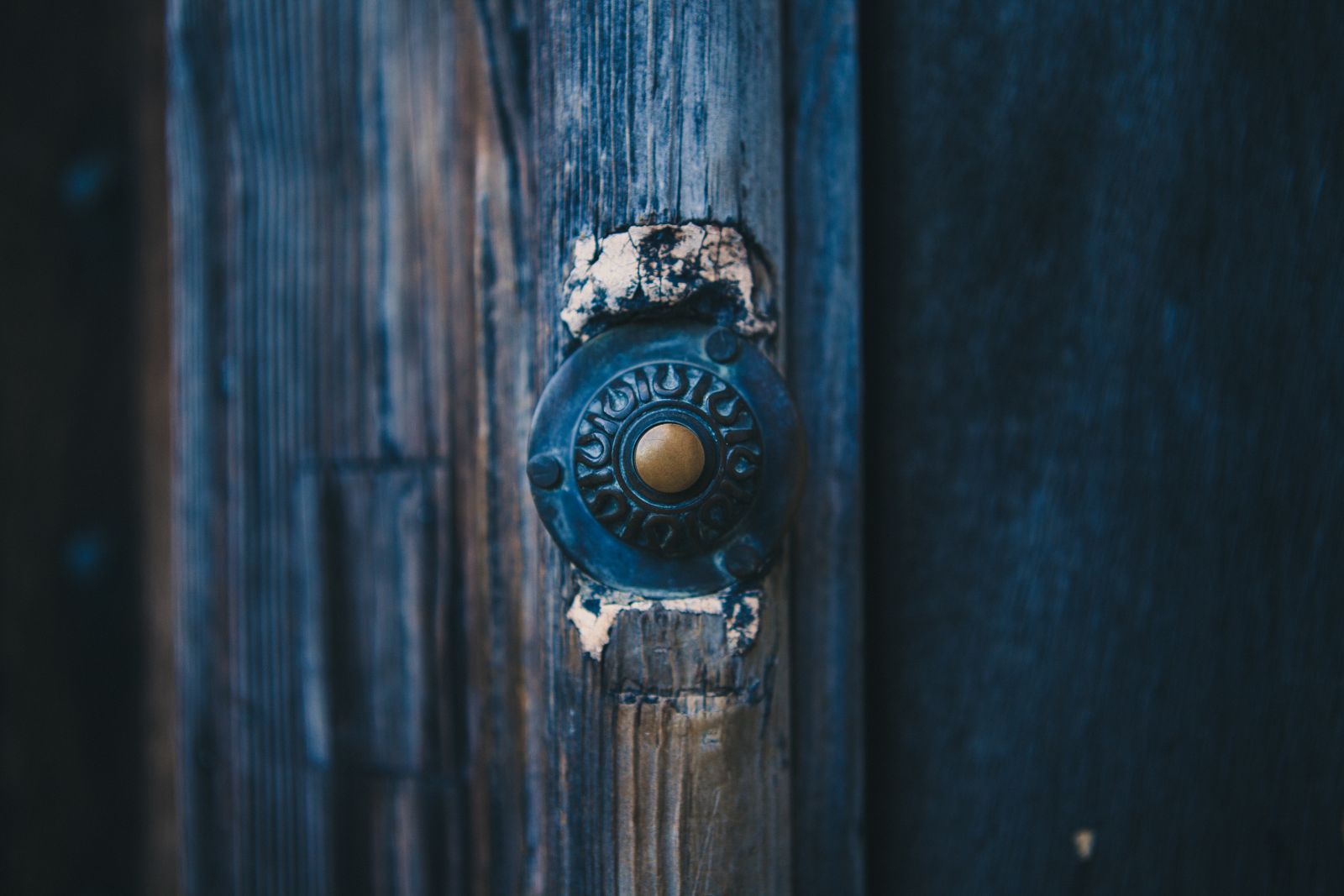 6. TV Listening Device
Watching TV with someone who has better or worse hearing than you is a struggle. The sound is always either too loud or too quiet and someone ends up being uncomfortable. With a personal TV listening device, whoever has poor hearing can adjust their device to the volume they'd like without disturbing their partner.
7. Smart Jewelry
Jewelry is always a great gift come Christmas time. With smart jewelry, this gift steps it up to the next level. This jewelry will flash or vibrate when your phone goes off. This means there will be no more missed phone calls due to not being able to hear a ring.
With these suggestions, you'll be able to show loved ones you care. With handy gadgets that'll help them get through life easier, life will be easier. Some of these handy gizmos are also likely to make your life easier. Now, if that isn't the perfect gift, we don't know what is!