Make Your Holiday Dinner Hearing Friendly in 5 Steps
December 23, 2016
When we think about Christmas, turkey, pecan pie and spending time with family come to mind. Sitting around the dinner table, enjoying a good meal is where these three christmas features come together. However, to truly embrace the holiday spirit, we need to be able to enjoy good conversation. Or at least hear the conversation.
With approximately nineteen per cent of Canadians suffering from some hearing loss, it's likely that at least one of your guests will struggle. Fortunately, as the host, you can follow these 5 steps to make sure all your guests are included in the festivities.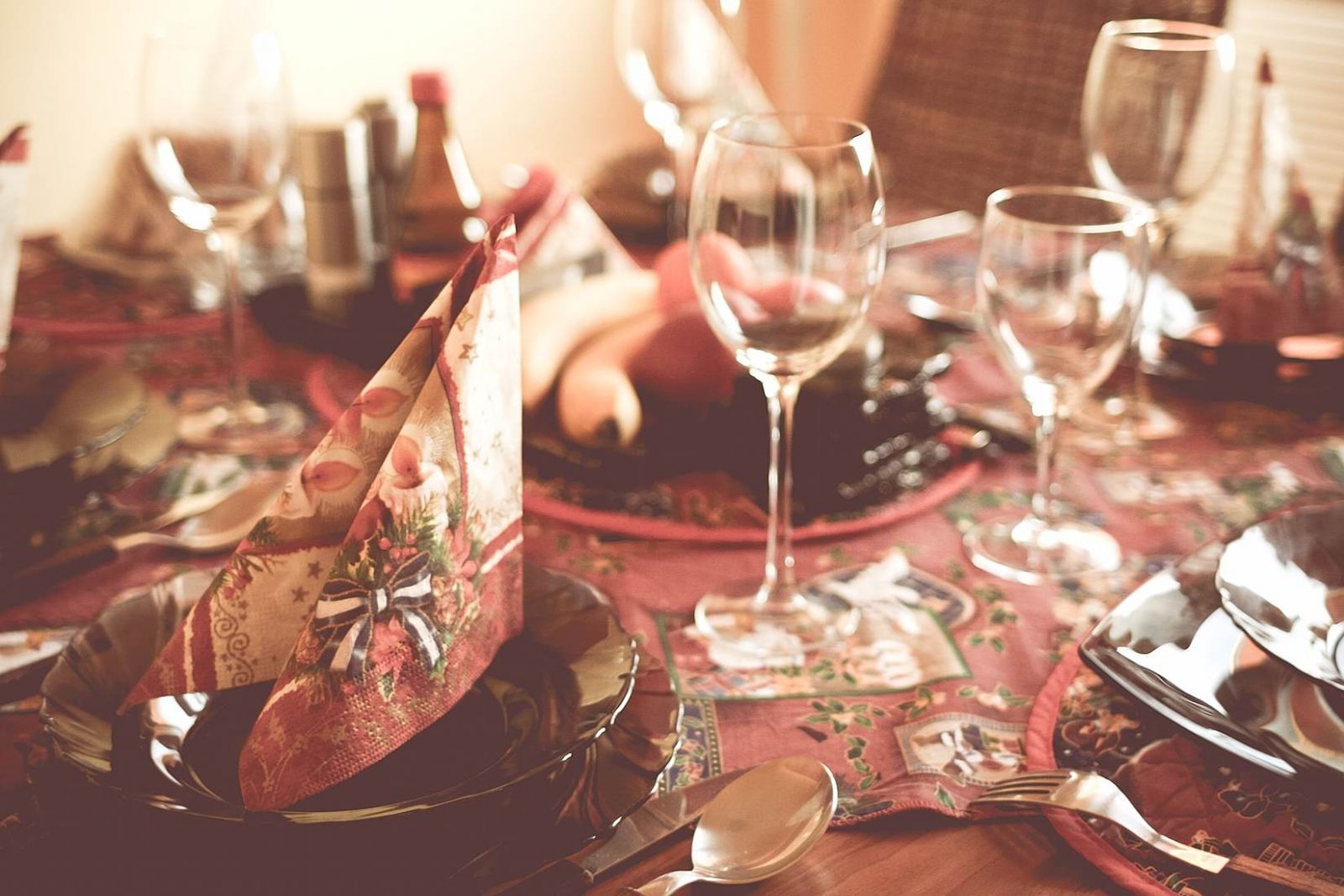 Know Your Guest List
Think about who's coming to your gathering. Will there be loud and rambunctious children? If so, consider designating a playroom where they will be isolated from the hard of hearing adults. This way, the children can play to their heart's delight without making it difficult for the adults to hear.
It will also be helpful to set up a separate room where those who are hard of hearing can relax and enjoy quiet conversation. Be sure to provide comfortable seating so they can converse in comfort.
Turn Off the Background Noise
We all love to play some festive music while tucking into a delicious Christmas dinner. Yet, this background music can be distracting and make it difficult for those who are hard of hearing. Either keep the music at a low volume or turn it off completely. After all, while we might love festive music it certainly doesn't beat good conversation!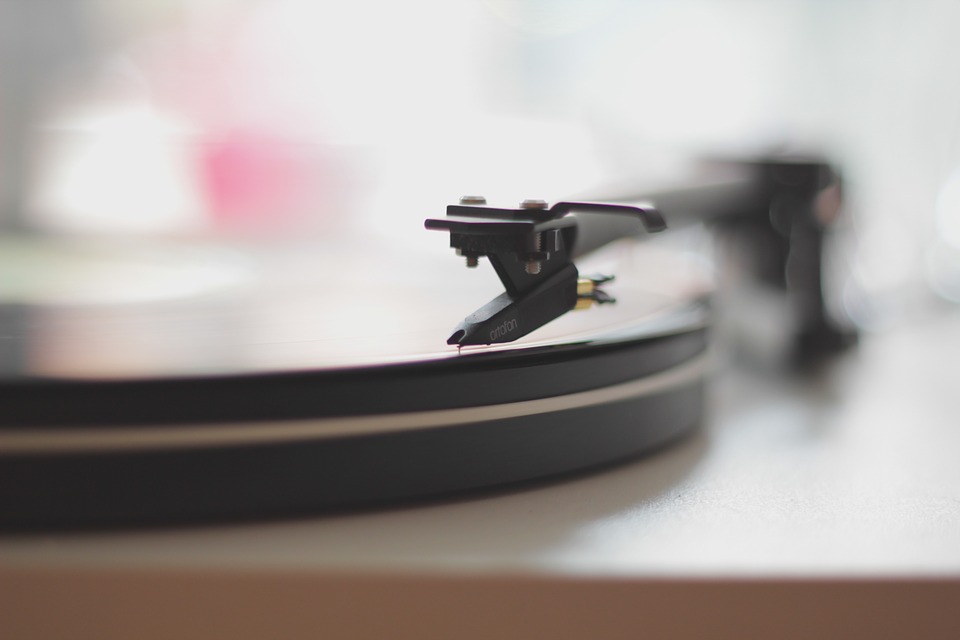 With plates, dishes, and oven doors clattering and clanging, a kitchen is a noisy place during holiday dinner. While this is all part of the masterpiece that is your dinner and shouldn't be changed, where you sit the hard of hearing can be controlled. Place the hard of hearing and those with hearing aids the furthest from the kitchen.
Boost the visuals
Unfortunately, 'boosting the visuals' doesn't mean adding more decoration to the table. Even though we love those table decorations we only get to bring out once a year, they can obscure our view when trying to talk to someone. This is particularly problematic for those with hearing loss as they depend heavily on lip reading.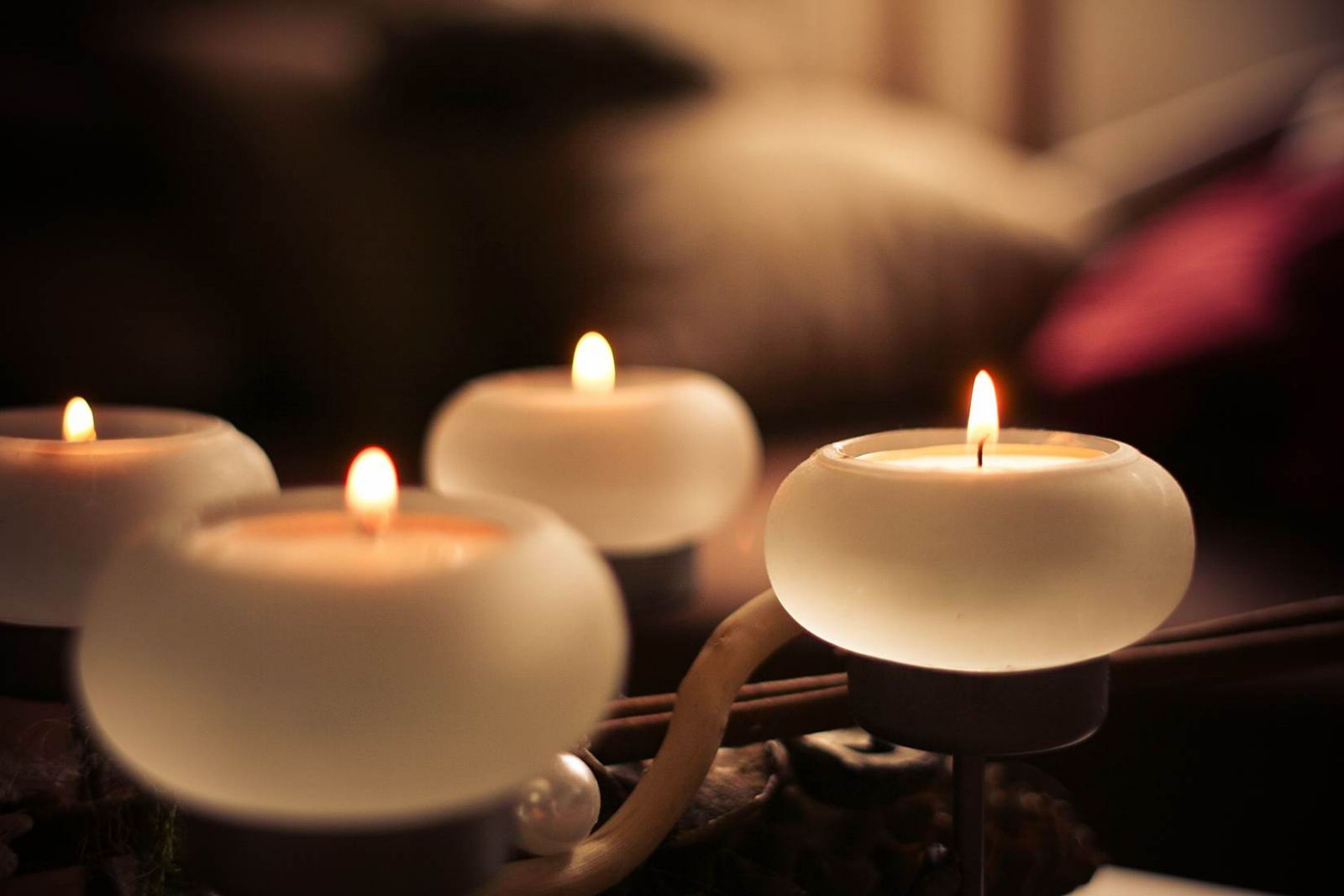 Boosting visuals also includes brightening the room. While candles and dimmed lighting create a warm and cozy ambiance, it also makes lip reading more challenging.
Stand Up For Yourself
Perhaps you suffer from hearing loss. If so, be your own advocate and speak with the hostess beforehand. This way they can follow this guide to ensure the whole group enjoys conversation together. Even if you don't get the chance to speak with them before the dinner, pull them aside and have a quick conversation. Any good host would be happy to sit you in a seat further away from the kitchen or turn down the volume on the stereo.
Implementing the buddy system is also a good technique. While it might harken back to kindergarten, finding a friend who will sit beside you during dinner will help tremendously. This way they can fill you in on some of what you might have missed.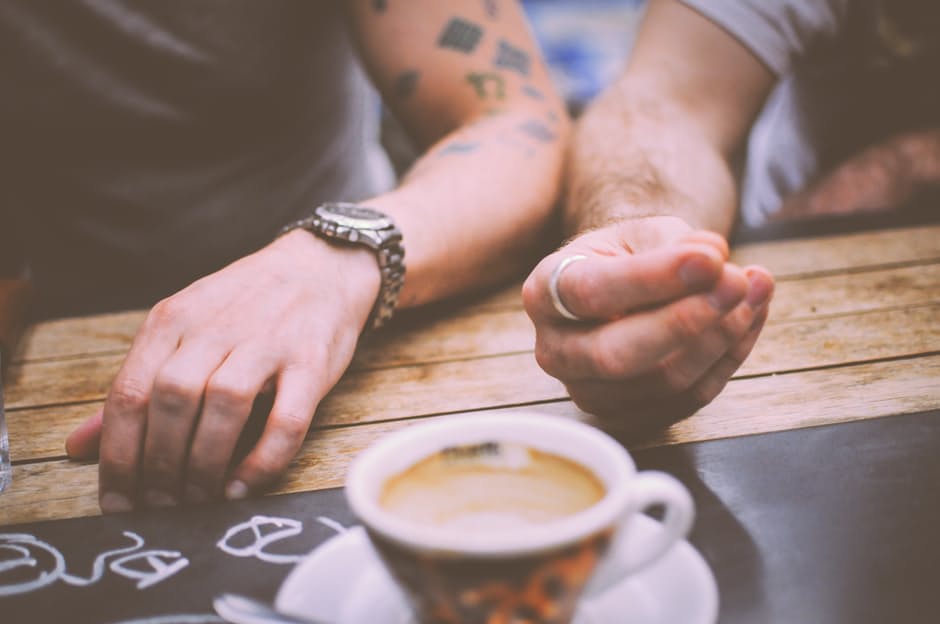 With these tips, you're prepared to have a great Christmas dinner. If you suspect that these tips won't be enough to help you or a guest hear conversation, it might be time to visit a hearing clinic. Perhaps you need to upgrade your hearing aid or have your ears cleaned?
At Academy Hearing, we're happy to help in any way possible. With the assistance we can offer you, you'll be able to enjoy the conversation at all future get-togethers, not just Christmas.