Tinnitus Relief with the ReSound LiNX3D Hearing Aid
August 11, 2017
Those who are suffering from tinnitus know that it can be extremely frustrating and even painful. Tinnitus is the sensation of hearing ringing in the ears, which can be very distracting and even cause headaches. It is also usually accompanied by hearing loss.
Thankfully, there is a way to find relief. ReSound's LiNX 3D, one of the most advanced hearing aids to date, is using technology to help those suffering from hearing loss and tinnitus in new ways.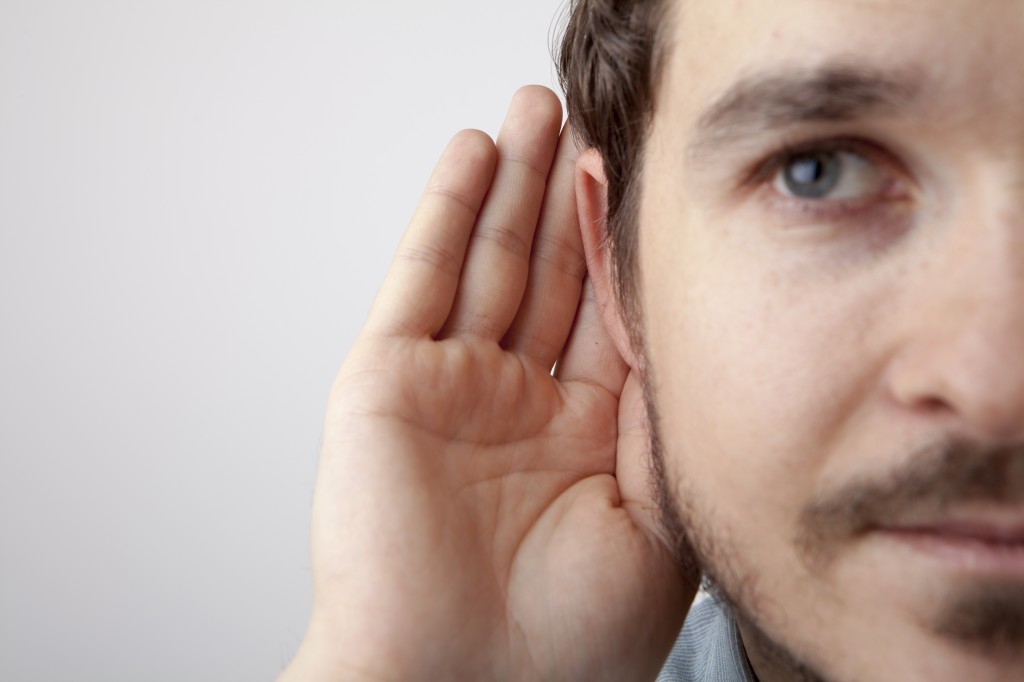 LiNX 3D hearing aids use spatial sense and binaural directionality to help the wearer separate sounds and be able to focus on conversations, while still being able to hear the noises in the surrounding environment. Those who have used the LiNX 3D hearing aid have been able to hear up to 80% more of the sounds around them and have been up to 50% better at identifying speech in loud environments compared to with other hearing aids.
The LiNX 3D offers surround sound quality, and an app which connects wirelessly to control your hearing aid's settings as needed. You can even communicate with specialists remotely to help you fine tune your hearing aid from the app.

This is all great for those suffering from hearing loss, but how about other symptoms of tinnitus, such as the ringing sounds? The hearing aid can also be connected to an app by ReSound that is specifically designed for tinnitus relief, offering the ability to balance sounds between both ears, hearing exercises, and soothing sound therapy to help you relax. On the app, you can customize sounds that work for you, track your progress and read different tips for dealing with tinnitus.
If you are suffering from tinnitus, contact us to see what options would be best for you.