Why you should upgrade your hearing aids
March 26, 2019
Investing into your hearing health is always a great idea. Hearing aids give you more opportunities to spend more quality time with your friends and family. As there are more advancements in hearing aid technology, it's important to stay up-to-date on all of your options.
If your hearing health has been affected recently, an upgrade to your hearing aids might be the right solution for you. Here are some reasons you should upgrade your hearing aids.
Your hearing changes over time
As time goes on, your hearing aid needs will change. If your hearing loss is a degenerative condition due to aging then an upgrade will be necessary. Be sure to contact your hearing care professional if you feel that your hearing aids are not helping as much as they used to. An upgraded set of hearing aids will be able to handle your current level of hearing loss.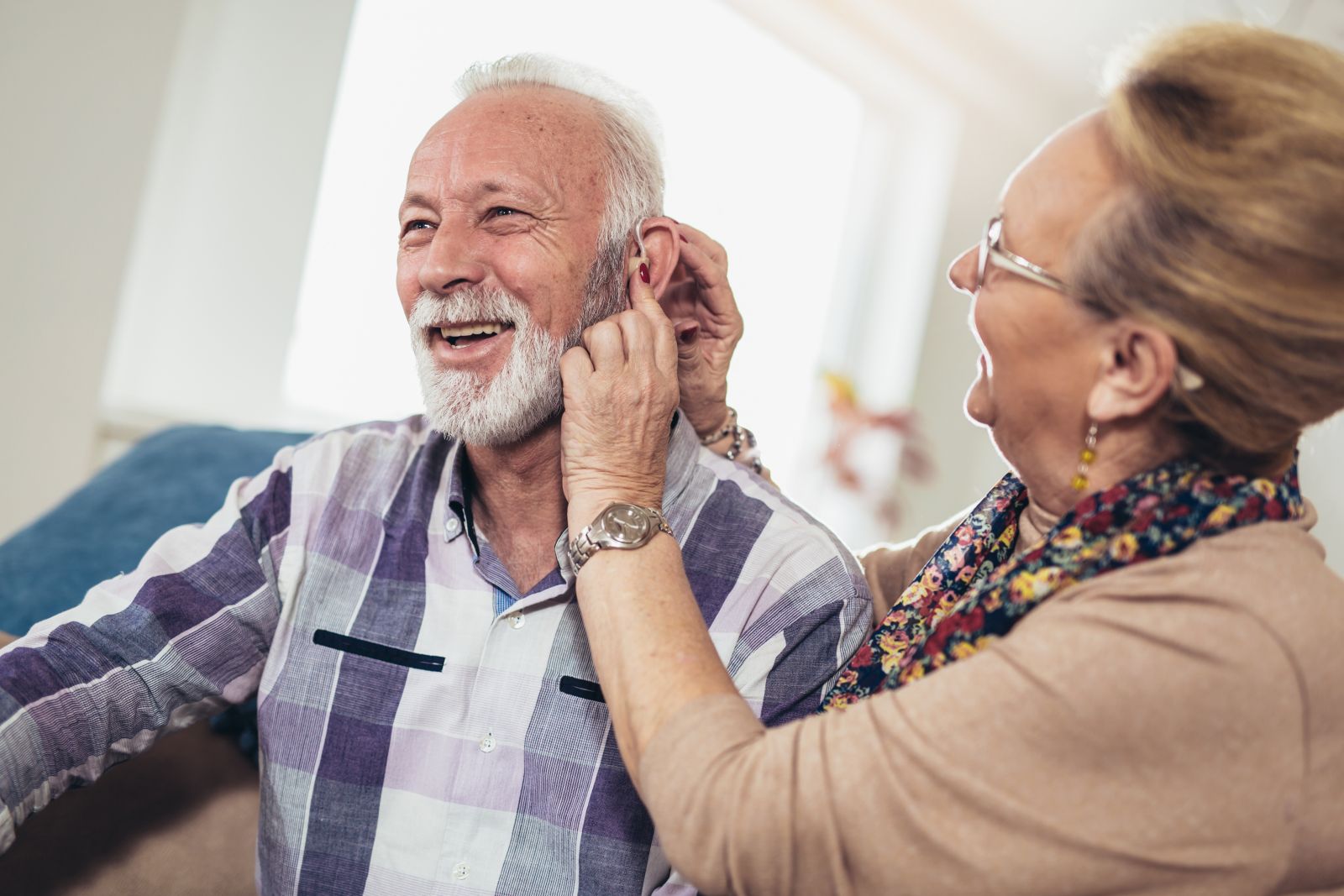 Adjusting to a new lifestyle
Major changes in your life will adjust what sounds your hearing aids are trying to pick up. Sometimes when you have a new living situation, hobbies, or if your family life changes, then upgrading your hearing aids for this different lifestyle might be necessary. As your life changes, so do your hearing aid needs.
Advances in hearing aid technology
New hearing aid options that were not possible some years ago are now available. This new technology can better separate background noise and balance the sounds in a room. There are new features that improve comprehension and decreases the amount of strain on your brain. Many new hearing aids will adjust automatically to optimize their performance. As our understanding of the brain gets better, so does the technology for hearing aids.
Hearing aids can now connect to all of your devices to give you more control. Being able to change the settings of your hearing aids on the go will provide more peace of mind. No more feeling restricted. If you want to spend more of your time doing the things you love instead of dealing with a frustrating hearing aid then an upgrade might be in your future.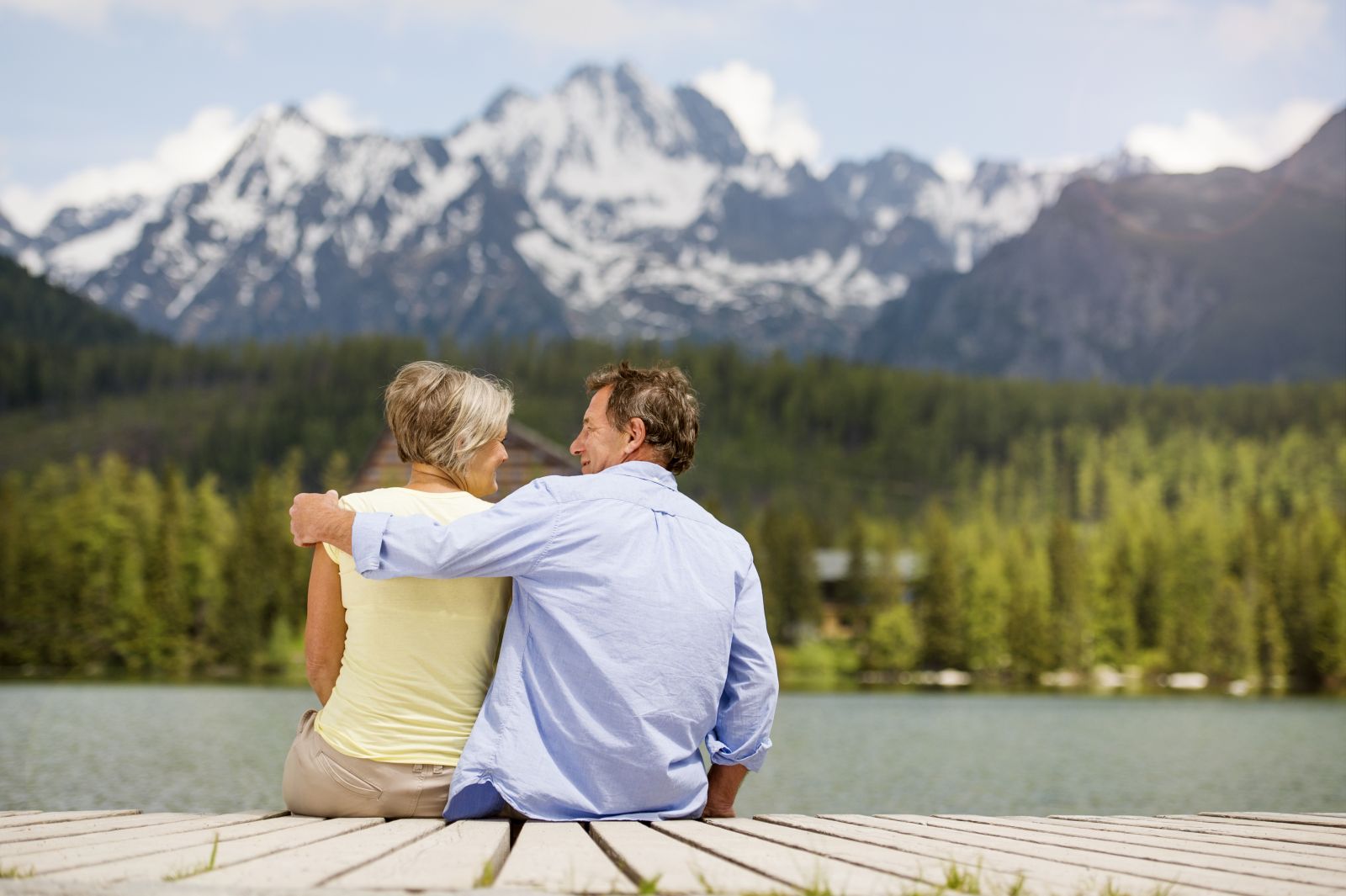 You don't need to wait until your hearing aid begins to stop working for you. Preemptively upgrading will keep you one step ahead of your hearing loss situation. If you have had your hearing aids for more than five years, it's time for an upgrade.
Academy Hearing Centres are committed to offering the most innovative solutions possible. We will provide you with personalized services in choosing the best hearing aid type, brand, and features based on your lifestyle, budget, and assessment. Think you might need an upgrade? Contact us today!