Bring awareness to hearing loss this May with Better Hearing Month
April 25, 2019
If you suffer from hearing loss of any kind, it's important to know that it affects your overall health. From your emotional well-being to your physical health, hearing loss, no matter how mild, can have a significant impact on your life.
May is Better Hearing Month. This initiative is all about bringing awareness around hearing loss and showcasing the available hearing aid options that can help you get back to living your life how you want.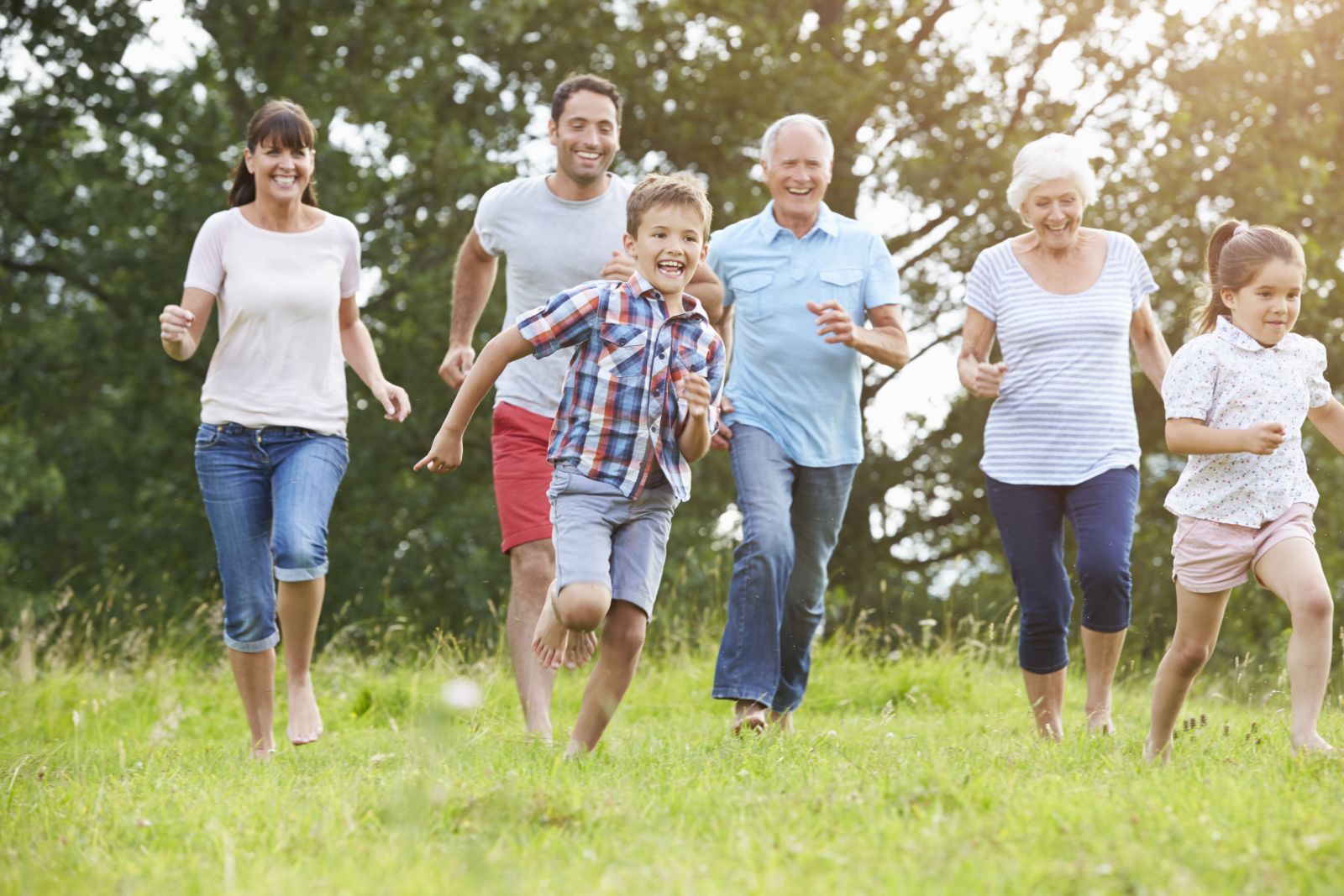 The impact of hearing loss
Balance problems, social isolation, loneliness, cardiovascular disease, diabetes, and an increased risk of falling are all connected to hearing loss. Other issues include frustration, anger, fatigue, and even more.
Along with eyesight, we use hearing for our spatial awareness. When our hearing is compromised, we're off balance and there is a high risk of falling. Because we're so closely connected to our hearing, your brain will be working hard to compensate if you're experiencing hearing loss, which leads to fatigue and frustration.
According to the World Health Organization, around 466 million people worldwide are experiencing hearing loss, and by 2025 over 900 million will have debilitating hearing loss. These can be from a variety of reasons such as genetics, diseases, exposure to loud noises, aging, and more. They also found that 1.1 billion people between the ages of 12 and 35 risk hearing loss from exposure to noise in recreational settings such as concerts and sporting events.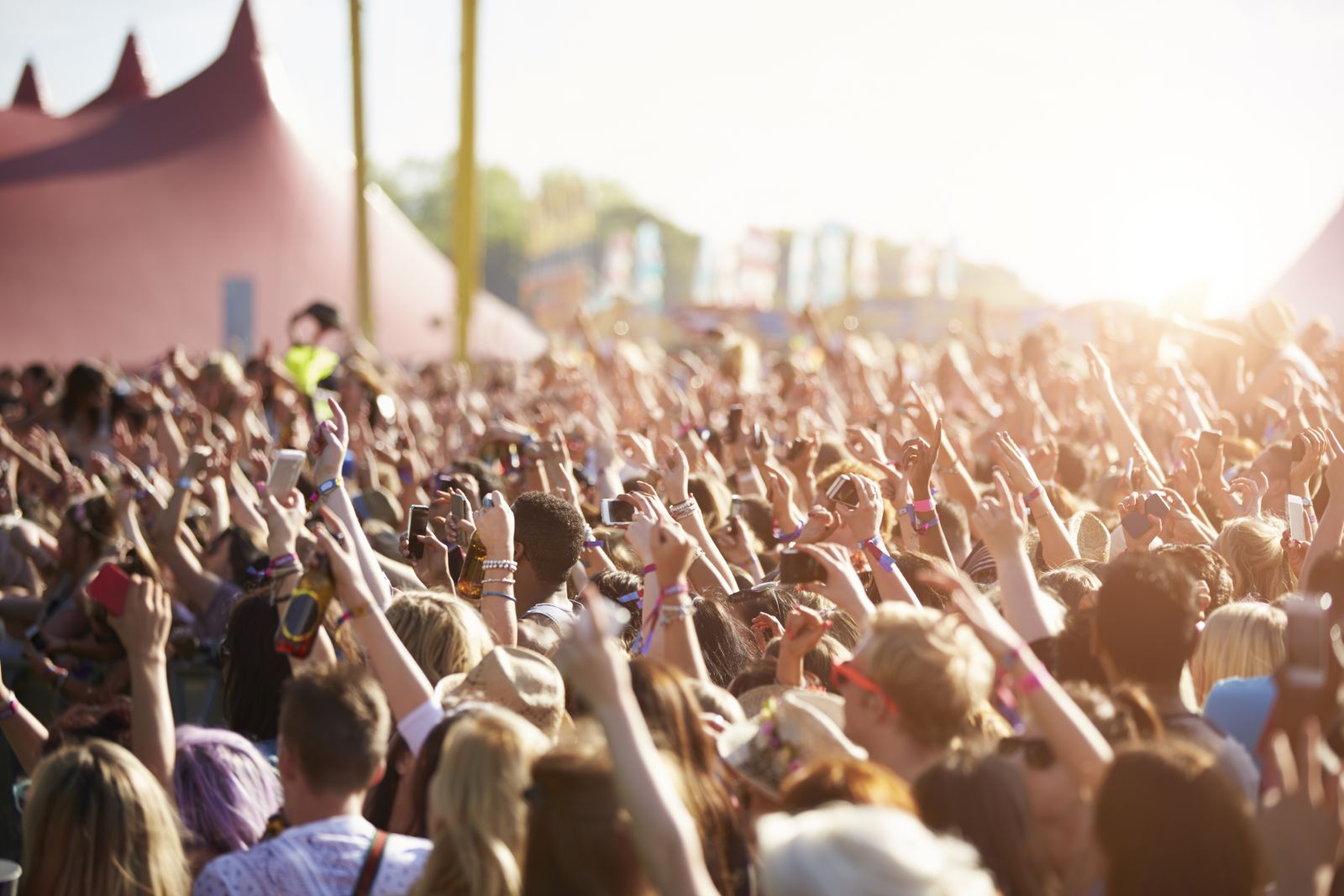 Have you ever just barely heard what someone said, then asked for them to say it again? This happens to all of us sometimes, but if you experience this frequently it can get quite frustrating. Many people with hearing loss feel embarrassed and angry that they can't hear properly so they often stop going to events or they socialize less when they do.
This can lead to social isolation, loneliness, and depression, which is more prevalent among the senior population. Hearing loss has such a major impact on our day to day lives that it's important to do everything you can to get back to your normal life. It shouldn't stop you from socializing with your friends and family.
Hearing loss can have a significant impact on your income as well. A study conducted by Dr. Mark Ross, an audiologist and associate at the Rehabilitation Engineering Research Centre at Gallaudet University, found that as hearing loss becomes more severe, so does the decrease in compensation. It evaluated people in the workforce with varying degrees of hearing loss. Those with mild hearing loss faced barely any change in income, but those with severe hearing loss made significantly less. To read more about this study, click here.
Hearing aids can help
Hearing aids help significantly in the battle against hearing loss. Consult a healthcare professional to determine what will suit your situation best. Finding the right hearing aids that fit your lifestyle will help you combat the side effects of hearing loss and get you back to living your life.
Hearing aid technology has come along way in recent years. ReSound Quattro hearing aids are perfect to get you back to living your life normally. With a portable recharging pack, long lasting battery life, and full control over your audio settings through an app on your phone, you will have the freedom to visit friends and family without being embarrassed or frustrated.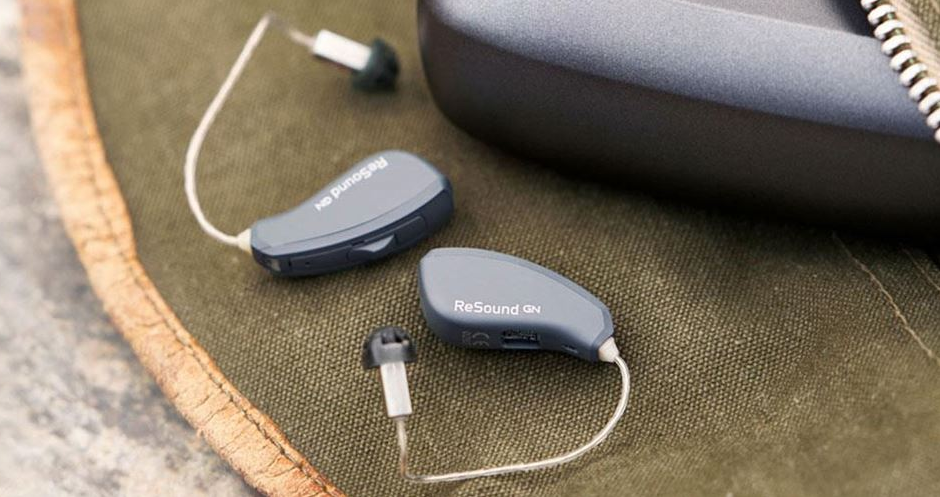 Better Hearing Month is all about bringing more awareness around hearing loss. Consult a healthcare professional for a hearing test and get back to living your life. For more information about the Better Hearing Month initiative, click here.
Healthcare professionals are dedicated to helping you. At Academy Hearing, we give our patients the best strategy to conquer their hearing loss. For more information or any inquiries on how Academy Hearing can help you, contact us today.