How to protect your ears from infections and prevent future hearing loss
July 9, 2019
Having water enter the ear canal from swimming, showering, or bathing is a common way to develop problems with your hearing down the road. If there is bacteria or viruses in the water that enters the ear, it could develop into an ear infection, which can lead to hearing problems in the future.
If you are a frequent swimmer and find that you commonly have ear infections, it's important to identify when and where you are getting water in your ears that may cause a problem. The floatable swim mold from Oto Hearing Products is a wonderful solution to prevent water from entering your ears.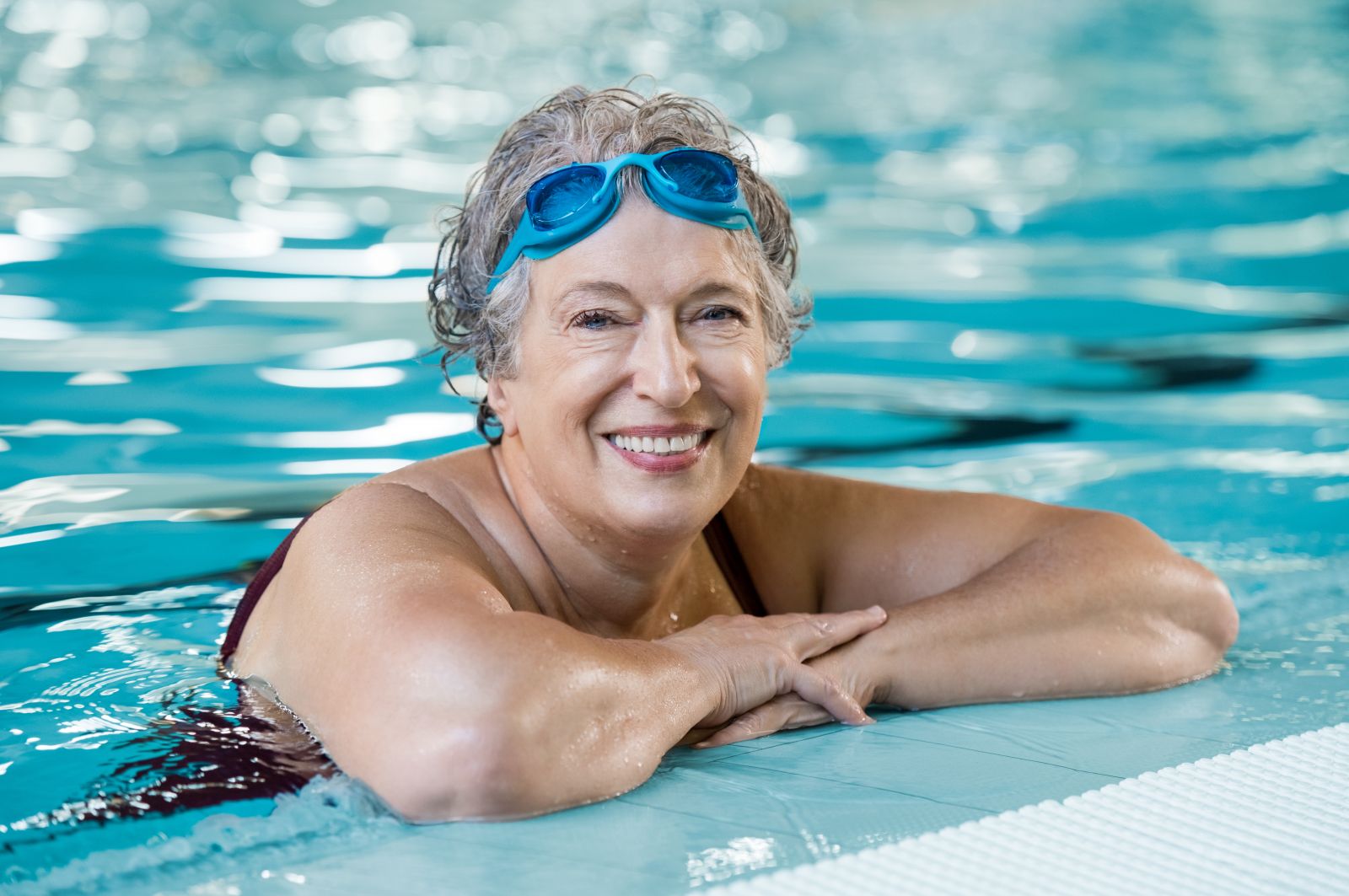 What are swim molds?
These are lightweight and durable ear molds that are designed to seal your ear canal and keep water out. With swim molds, you can enjoy your water activity, worry-free. From water sports and recreational swimming in pools to showering and taking a bath, these molds protect your ears from infections and future hearing loss.
This 100% soft, floatable silicone mold option is perfect for those looking to protect their ears from water frequently entering the ear canal and people with chronic ear infections. People of all ages can find relief through using these swim molds to protect their ears.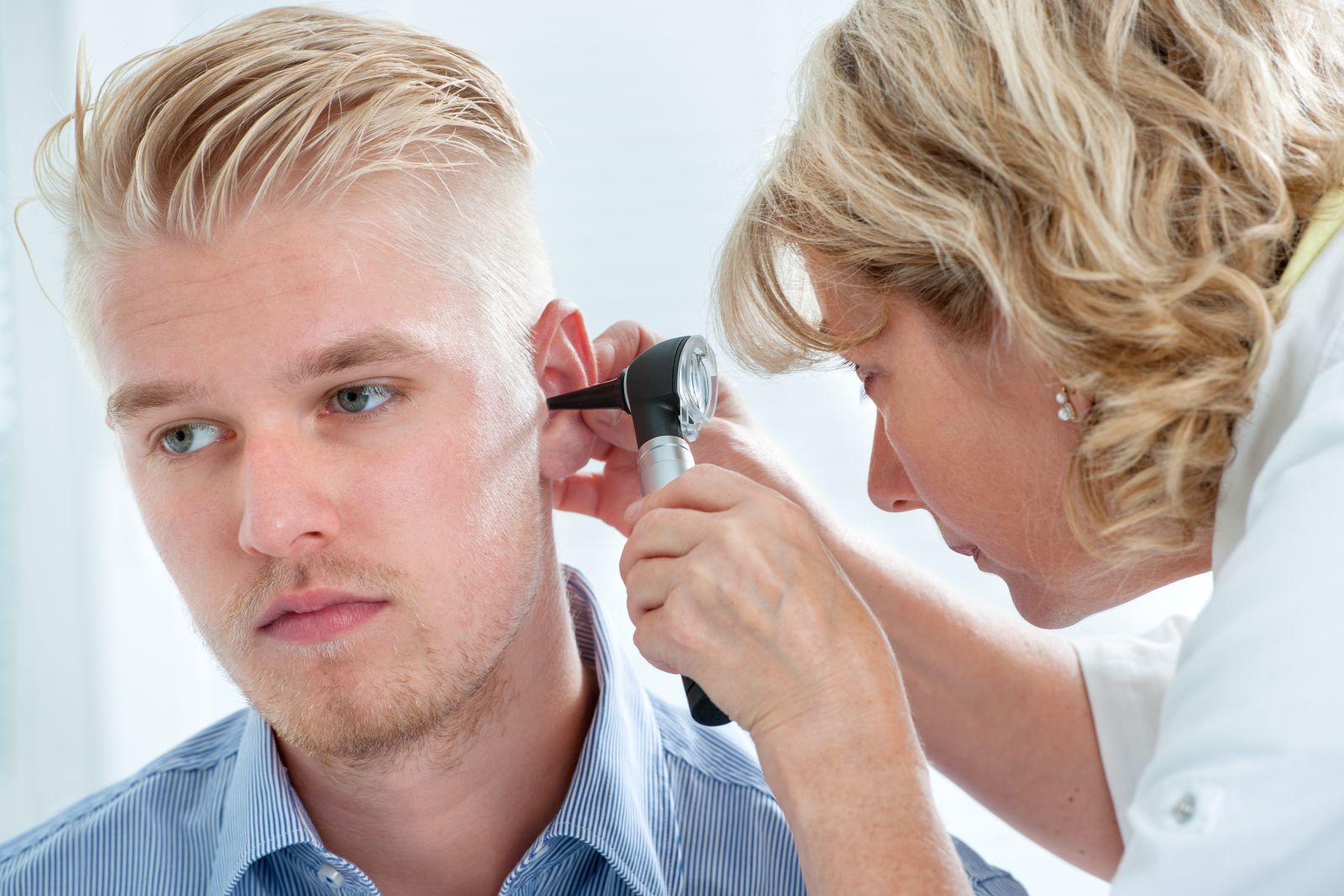 Protect your hearing health
While it's normal that people will experience an ear infection at some point in their lives, for some, it can become a chronic case that affects them for years and can have future ramifications for their hearing health.
Frequent ear infections can cause damage to the eardrum, hearing nerve, or bones in the ear. This leads to hearing loss and, over time without proper treatment, it will only get worse. To maintain your hearing health, consult a healthcare professional to evaluate your hearing.
At Academy Hearing, we're dedicated to providing products and services to cover all your custom ear health needs. From hearing aids to swim molds and more, your hearing health is our top priority. For more information or any inquiries, contact us today.