What's the difference between a Hearing Aid Practitioner and an Audiologist?
February 1, 2017
No one said hearing was straight forward. The complexities of the ear and all the tiny instruments therein requires an array of training and specialities. As such, when it comes to the medical field of hearing care, there's an array of specialists.
There are predominantly two health-care professions that provide services to conduct hearing tests for the purposes of selecting, fitting and dispensing hearing aids and other assistive listening devices. These two groups, Audiologists and Registered Hearing Aid Practitioners, have different scopes of practice, which are defined by their education and training and by regulatory distinctions.
Audiologist
An Audiologist is a hearing care professional with a minimum of a Master's Degree of Education. This masters degree will usually focus on a very clinical point of view on hearing loss and specialize on the physiology fo speech and balance disorders.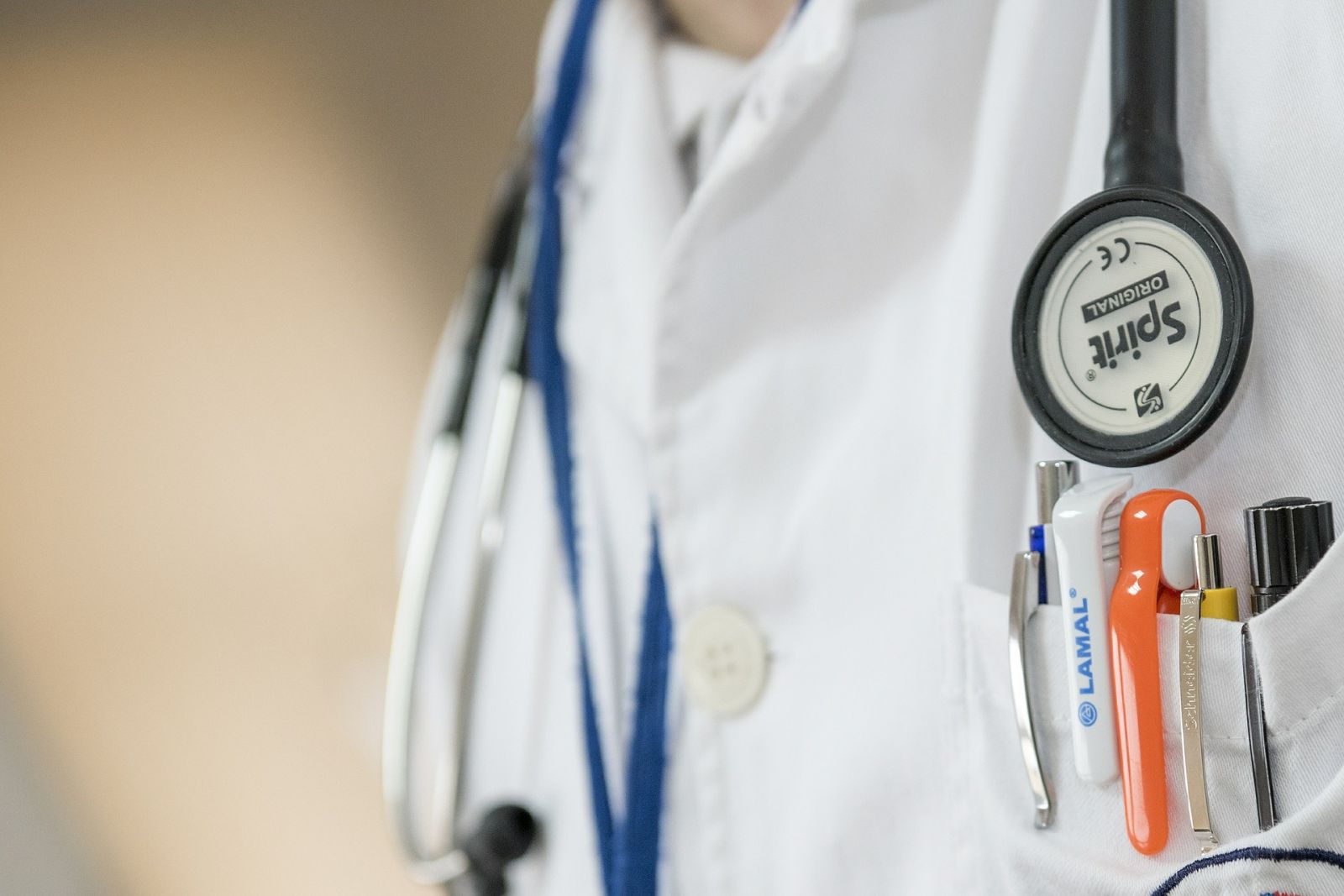 Registered Hearing Aid Practitioner (RHAP)
A Registered Hearing Aid Practitioner (RHAP) is a hearing healthcare professional with a diploma in;
Hearing Testing and Compilation of testing data to determine type of hearing loss
Prescribing and fitting/dispensing of hearing aids and assistive listening devices including ongoing service, adjustments, and maintenance of the hearing aids
Ongoing counselling and support with the clients and family members to ensure they derive the best benefit possible from the amplification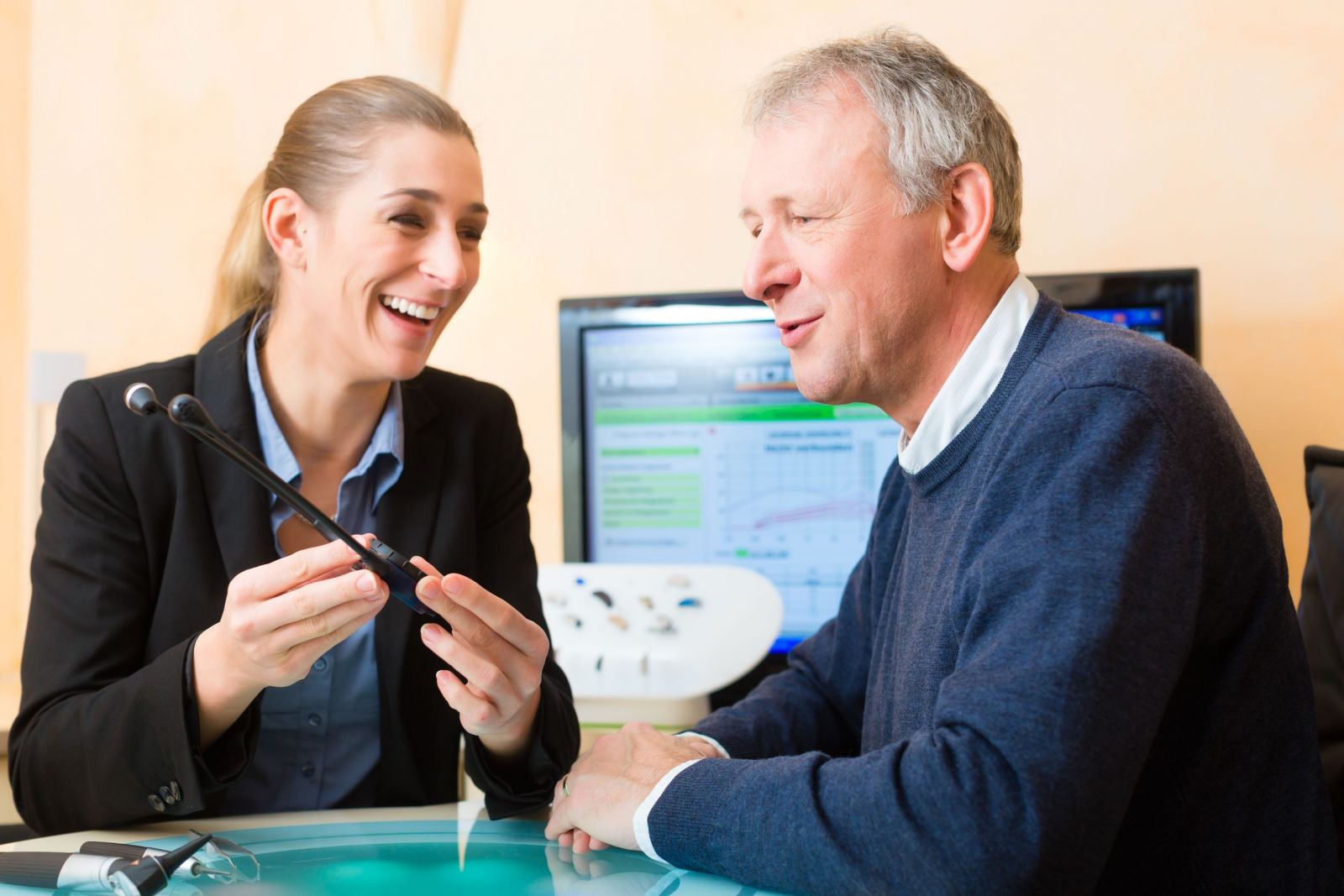 A Technician
A technician has usually completed a college-level certification on the tasks related to the work of a Hearing Aid Practitioner or Audiologist. They are valuable assistants in a hearing care clinic.
When it comes to finding the right hearing aid for you, it's all about the clinic that suits you best. The most important thing when choosing a hearing loss professional is to find someone with whom you can develop a level of trust and rapport.
At Academy Hearing, we genuinely care about our patients and, as such, are devoted to providing optimal hearing for our clients. If you would like to meet us, please feel free to give us a call or shoot us an email. Alternatively, you can always meet our team on the About Us page.
If you'd like to learn more, feel free to read a Speech-Language & Audiology Canada (SAC) position paper on the differences between Audiologists and Hearing Aid Practitioners.