Kathleen Quast, BC-HIS, RHAP
Board Certified in Hearing Instrument Sciences
Registered Hearing Aid Practitioner, Owner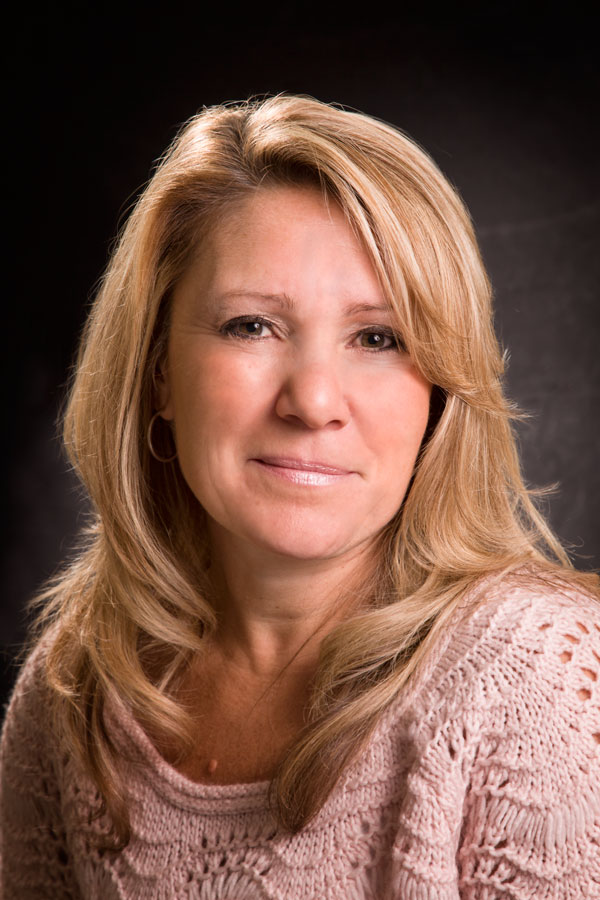 Kathy graduated with Distinction from the Hearing Aid Practitioner Program at Grant MacEwan University in 2009. She is a registered member of the College of Hearing Aid Practitioners of Alberta (CHAPA), the National Board for Certification in Hearing Instrument Sciences (NBC-HIS) , the International Hearing Society (IHS) and a member of the Canadian Hearing Instrument Practitioners Society (CHIPS).
With over 15 years of prior experience in health care, Kathy has developed a wealth of client care experience. This time was spent in both a hospital and general family practice and led her to embark on a more specialized expertise in hearing health.
"Hearing connects us to the world" and Kathy loves her profession! She is devoted to providing optimal hearing for her clients. She values establishing a relationship of trust with each and every individual and their families.
Kathy's free time is spent enjoying time with Dash(her dog) and her amazing family and wonderful friends.
Lori obtained her Master's Degree in Audiology from the University of British Columbia in 2009. During her studies, she was awarded a Natural Sciences and Engineering Research Council (NSERC) grant to support her thesis research in the study of auditory steady-state interactions. After graduating, Lori moved to Calgary where she has since been employed in both private and public auditory settings. This diverse employment background has given Lori a unique insight into both worlds, keeping her current in her field and able to provide comprehensive services for patients and clients alike.
Prior to her career in audiology, Lori spent 10 years as a biologist, surveying native plants and animals in BC, AB and SK. She continues her love of nature through hiking, camping and gardening. To further stay out of trouble, Lori bikes, plays piano, and helps coach her twin girls' ringette team. She looks forward to creating new connections and helping clients receive the best possible care.
Megan Negenman, BBA
Operations Manager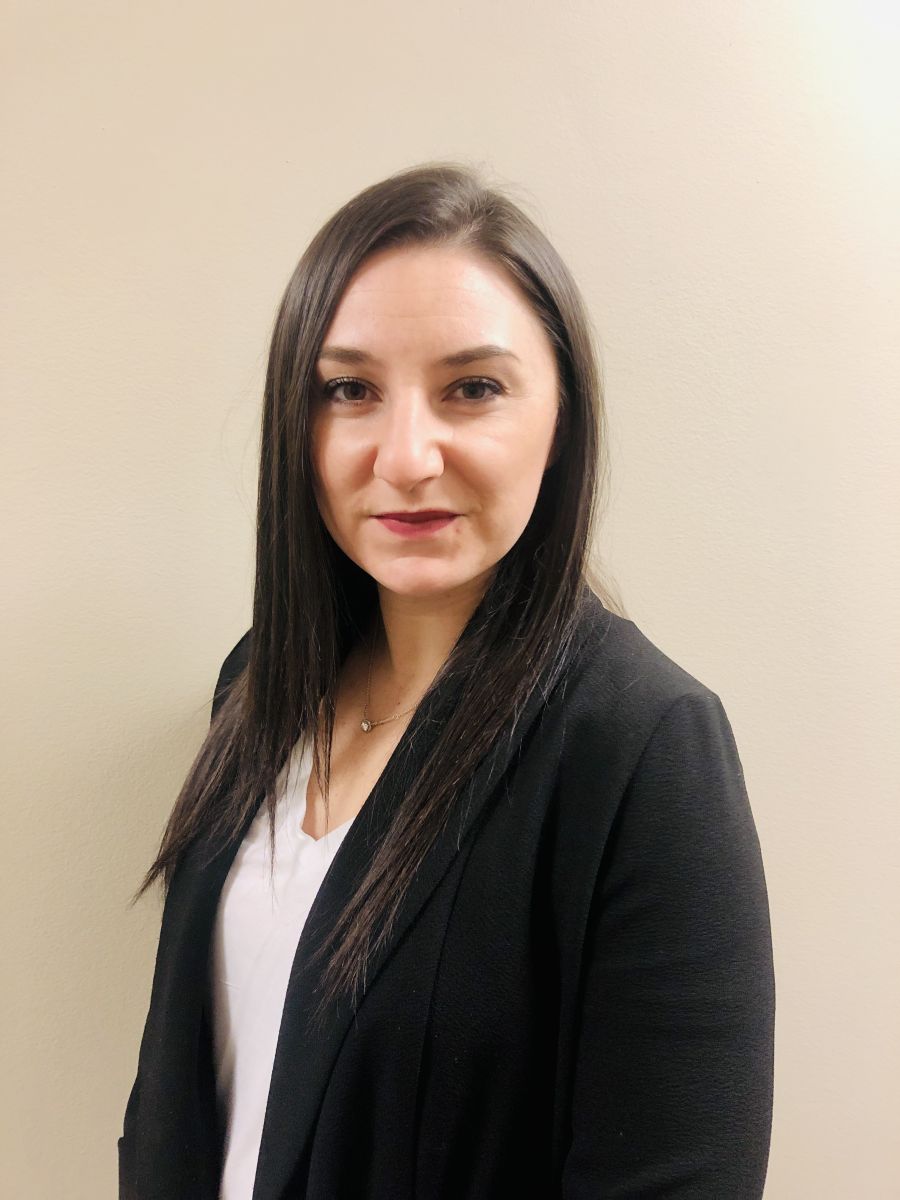 Megan is dedicated to providing our clients with positive and personal experiences. With a Bachelor of Business Administration, Business Analysis Certificate, and over 10 years of marketing, operations, and customer service experience, she is always looking for new and innovative ways to better serve our clients.
Megan is also pursuing further education to become a Hearing Aid Practitioner so she may help our clients with all aspects of their hearing health.
"I look forward to getting to know everyone who walks in the door! Whether it's better understanding the journey that brought you to us or learning about your favourite hobbies, every bit helps me deliver an enjoyable and helpful experience."
Mackenzie Graham
Administrator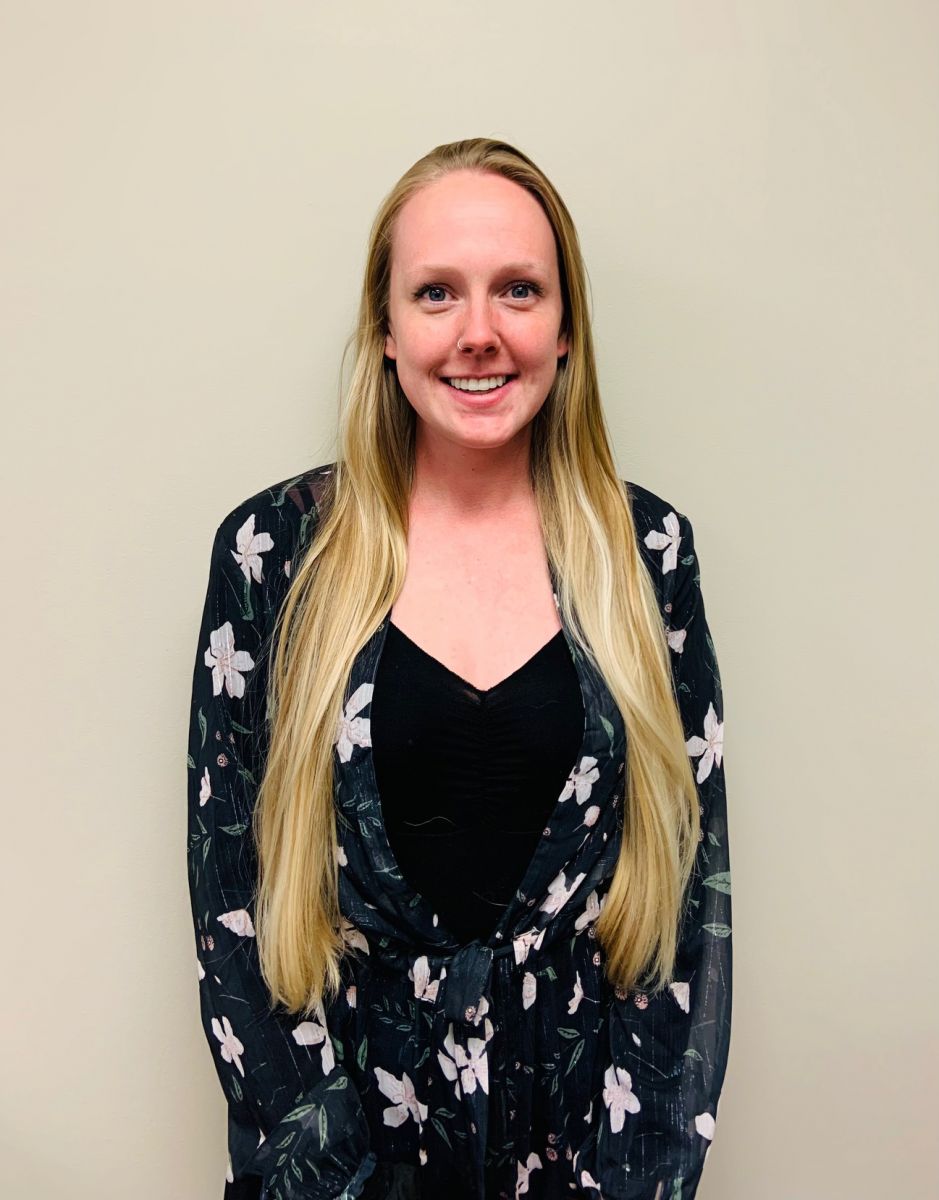 Mackenzie is passionate about providing a friendly and positive experience to all of our clients. With over 10 years in customer service, she continually excels in ensuring that everything operates smoothly, clients are well cared for, and leading by example.
With a Criminal Justice Diploma, Mackenzie is passionate about helping people and is in constant pursuit of furthering her education and skills to continue doing so.
When Mackenzie is not working and studying you can find her volunteering her time coaching volleyball at Bowness High School.
"In being part of this experienced team, I am expanding my knowledge of hearing health every day. I look forward to helping everyone who comes through our door! Whether it's answering any questions or concerns our clients and their loved ones might have, or just getting to know someone's story; I am happy to do what I can to create a positive experience."
Join Our Team!
We're looking for a Hearing Aid Practitioner to join our team. Click Here to learn more about the role.