How hearing loss is connected to your brain health
May 28, 2019
It's no secret that hearing loss has a major impact on your lifestyle, but did you know that it can have further implications on your physical health? Hearing loss also contributes to the development of diseases in the brain that have an even greater impact on your life. It becomes more than being unable to hear your surroundings.
Hearing comes from the hair cells in our ears sending signals to our brain. Our brains analyzes and filters what we are hearing so we know what's going on around us. It's amazing how it works, but we rely on it heavily. When our hearing is damaged it affects our health significantly.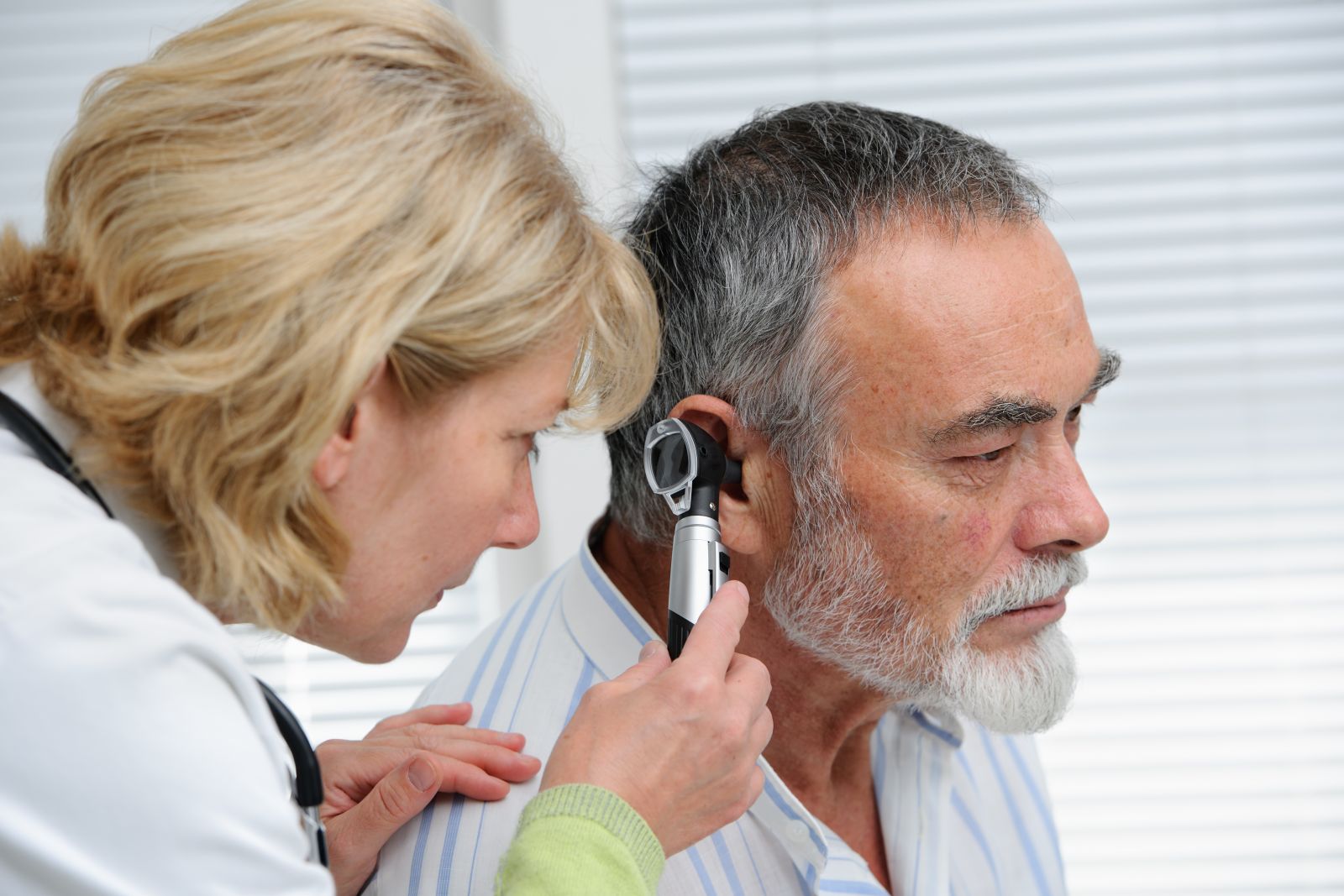 Impact on brain health
As hearing becomes harder, your brain spends more and more energy to hear instead of running other functions that are crucial. This can result in a loss of memory and thinking capabilities which can become progressively worse as your hearing loss advances.
Because of this brain health decline, hearing loss also increases the risk of dementia, Alzheimer's, and cognitive decline. Those with hearing loss are at a much higher risk of developing these diseases and having their lives changed forever.
If your brain has a lack of stimulation from picking up the impulses, certain sections can begin to atrophy because they aren't being used enough. Your brain is always striving to keep everything running efficiently and hearing loss throws everything off balance.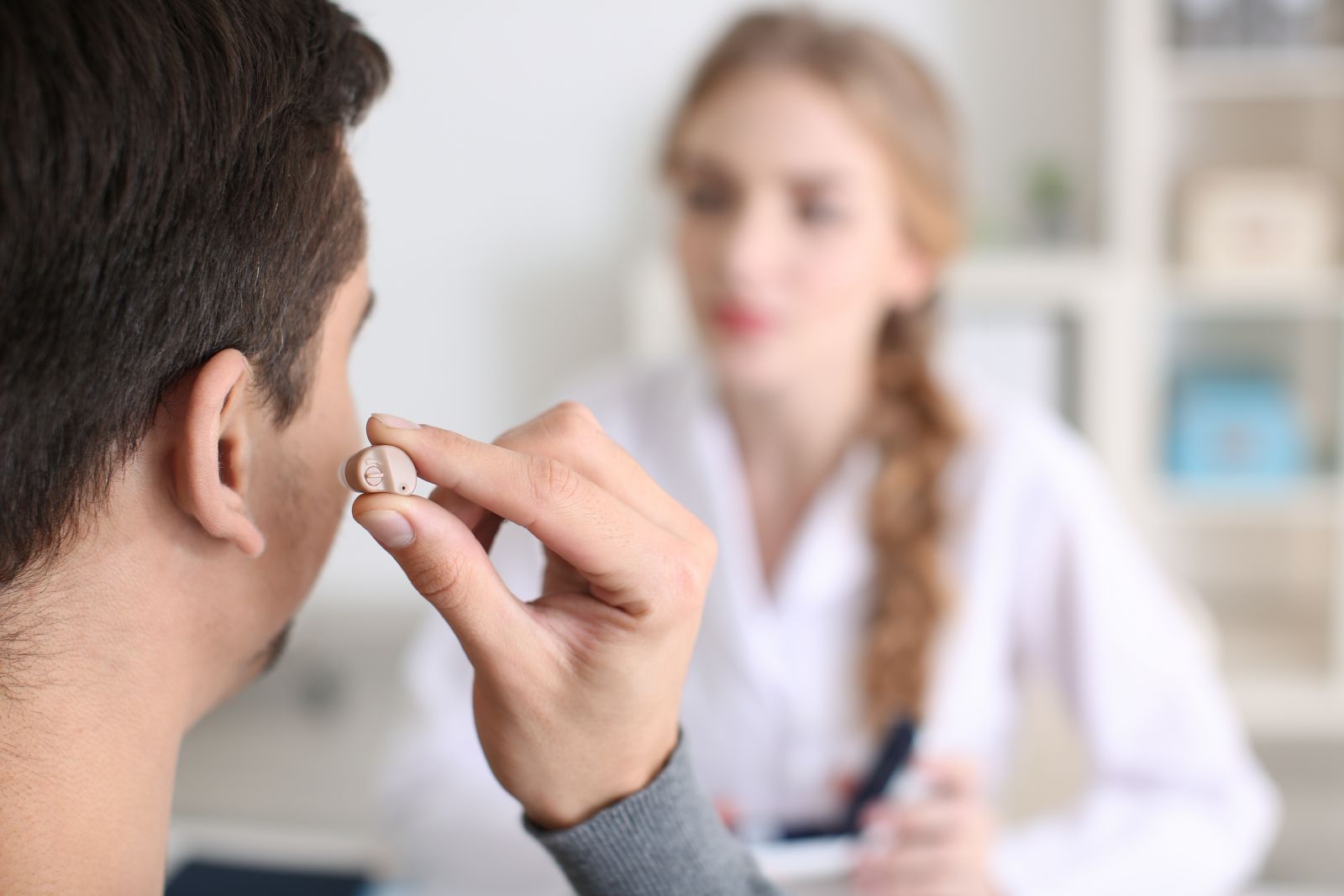 How you can maintain your brain health
Retaining your hearing is the best way to combat brain health decline. The most effective method to keep hearing loss at bay is by using hearing aids. These keep your brain functioning properly and your hearing loss will be halted. As a plus, you won't have to experience the frustration of being unable to hear things around you and your life can continue normally.
Staying on top of your hearing loss will give you the best fighting chance to retain your hearing. Discuss your hearing aid options with your healthcare provider and be sure to let them know of any changes to your hearing in the future.
At Academy Hearing, we're dedicated to maintaining your brain health by providing industry-leading hearing aids to all our patients. For more information or any inquiries, contact us today.